our breathtaking newsletter
Weekly gloriousness sent to your inbox.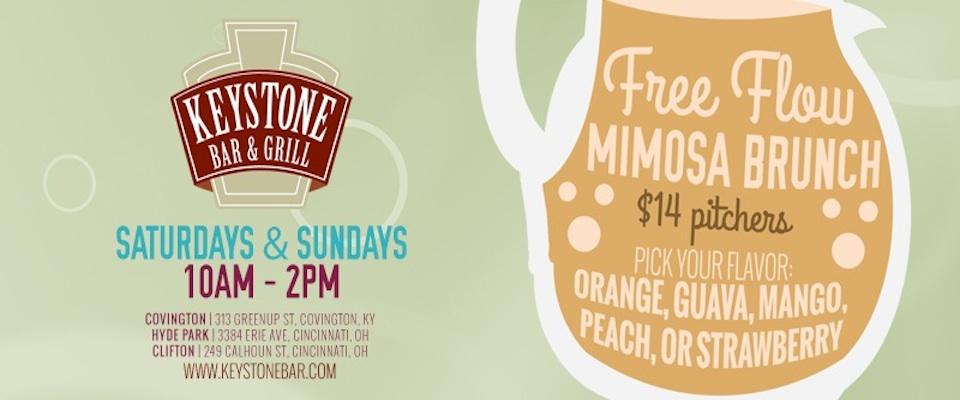 Saturday, October 25th - 10:00 AM-2:00 PM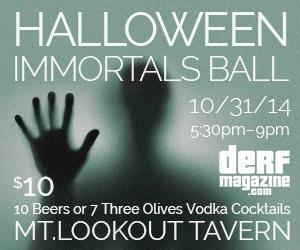 DERF Happy Hour
Friday, Oct 31 - 5:30PM-9:00PM
Area teachers forced to sign contract banning birth control while sleeping with students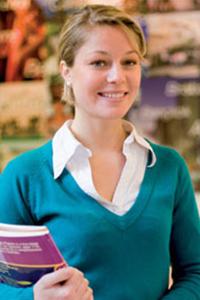 NEWPORT, KY - A controversial new contract provision for local teachers is causing debate and dissension among area educators. Local school boards are insisting that teachers new contracts include a provision which bans them from using birth control while sleeping with their students.

"The district want to maintain order within the ranks of teachers," said School Board member Susanne Hakel. "We want to make sure that if teachers are going to have sex with students, they do so in a natural, wholesome way that the board can be proud of. We think it will lead to more responsible student-teacher sexual relationships if they aren't able to hide behind the veil of birth control protection. Also, with all of the budget problems we have, we would really like to see some more babies made. Those future students will help us get more federal money."

Some teachers are threatening to not sign the contract, saying that how they conduct affairs with their students is their own business. "I can't believe this is still America," said physics teacher Diane Hatfield. "If I want to pull one of my students into the backseat of my Nissan Murano after class and have my way with him...who is the school board to tell me I can't make him wear a condom? Having my student lovers wear condoms is safer all the way around, including for my car's upholstery."

The anti-birth control clause in the contract would apply to teachers only, other school employees would be exempt. "Parents should rest assured that other employees contracts will remain the same," said Hakel. "In fact, we have already budgeted money for our popular and successful program which gives out free condoms to janitors and cafeteria workers."