our breathtaking newsletter
Weekly gloriousness sent to your inbox.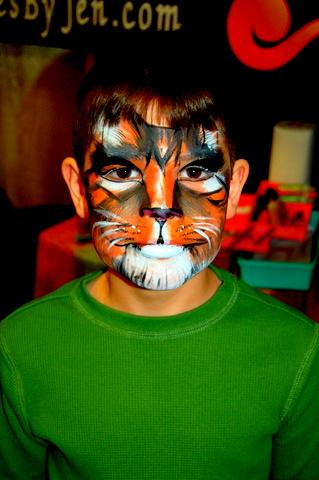 Sunday, November 23rd - 10:00 AM-7:00 PM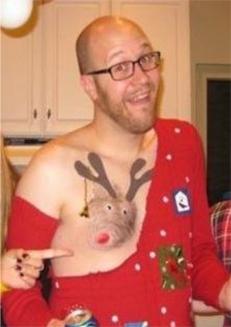 DERF Happy Hour
Friday, Dec 5 - 5:30PM-9:30PM
Cincinnati Enquirer devotes new section to heroin news
CINCINNATI, OH - To help feed the ever-increasing load of heroin related news in the Cincinnati area, the Cincinnati Enquirer has announced plans to devote an entire section of the paper to heroin news. The pullout section will feature at least twenty pages daily, with an extra dozen on Sunday.

"Readers of the Enquirer are aware of our commitment to the community," said Enquirer Vice President and newly appointed head of the heroin desk Patrick Murphy. "So naturally we are ready to devote the time and space to the issue that is our communities biggest problem, pastime, and topic of conversation: the Big H."

The new section of the paper will show the entire heroin news spectrum. It will feature hard news about recent heroin busts and deaths, as well as lighter hearted features about heroin. "We'll have a separate obituary section related only to heroin deaths," said Murphy. "We'll have sports related heroin news and other softer features like a dating advice column for heroin users, a comic strip about a heroin addicted wise cracking kitty cat, as well as heroin related crossword puzzles and word jumbles."

The Enquirer believes that the new section will invigorate readership and revenue. "We already have plenty of sponsors lined up," said sales manager Charles Ivey. "We have some medical supply depots and a couple of rehab facilities. It looks like this is going to be so popular that we're actually going to print the section in the old bigger size of the paper so it will really stand out."