our breathtaking newsletter
Weekly gloriousness sent to your inbox.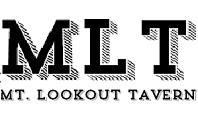 Thursday, July 24th - 4:00 PM-9:00 PM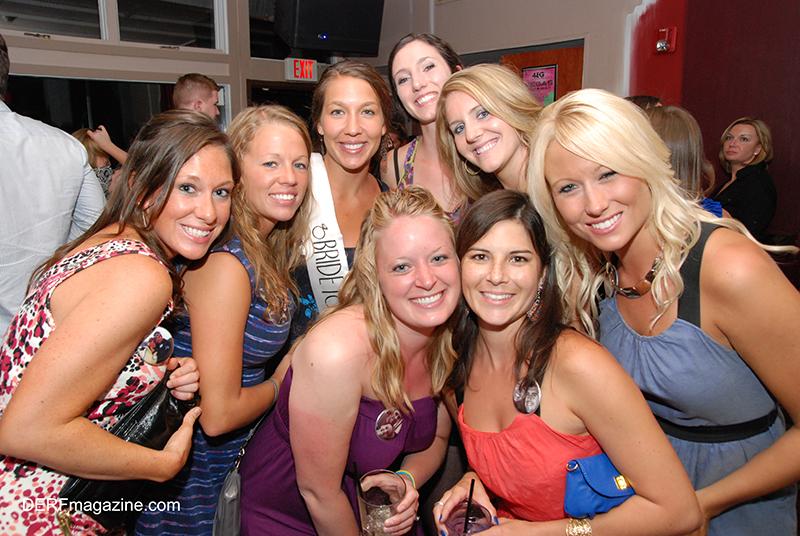 DERF Happy Hour
Friday, Aug 1 - 5:30PM-9:30PM
OTR to develop new 'Epic Beard District'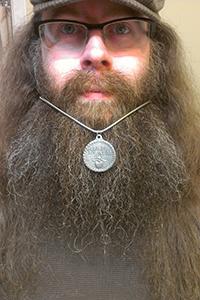 CINCINNATI, OH - The excitement never stops in Over the Rhine, as new businesses, restaurants and bars open on a regular basis. The latest addition to the neighborhood scene will be an 'Epic Beard District' where residents and visitors alike can enjoy and celebrate the majesty of epic facial hair.

"The Epic Beard District will feature attractions for the whole family," said OTR-EBD chairman Walter Watts. "Mom and Dad will love touring the Museum of Historic Epic Beards. Meanwhile, the kids can enjoy the fun and excitement of the beard-themed rides. They seem to really like the House of Beard Horrors where they try to escape from a particularly nasty gigantic goatee."

The Museum of Historic Epic Beards not only features historic displays, but is being touted as an full interactive beard experience. "We'll have weekly speakers and rotating exhibits," said museum director Carla Porter. "So not only will visitors be able to see beard hairs from dozens of U.S. Presidents, they can also hear beard-growing advice from one of the many epic beard sporting residents of the district."

The Museum of Historic Epic Beards is also the starting point for the Epic Beard District historic tours. "We take our guests on a journey through time and epic-ness," said tour director Robert Riggs. "We visit some of the finest beards in the neighborhood today, as well as some of the sites of great beard moments in Cincinnati history. Like the spot where Rutherford B. Hayes got a young robin stuck in his beard for several hours."