our breathtaking newsletter
Weekly gloriousness sent to your inbox.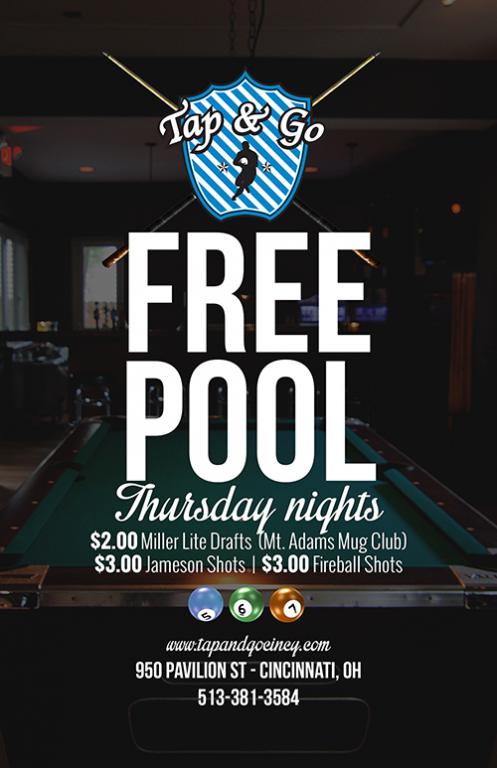 Thursday, November 20th - 1:00 PM-1:00 PM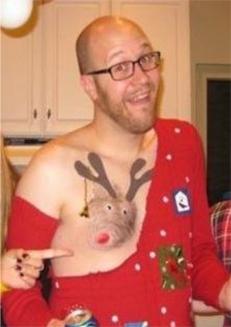 DERF Happy Hour
Friday, Dec 5 - 5:30PM-9:30PM
Energy drink stocks rise as Obama prepares for next debate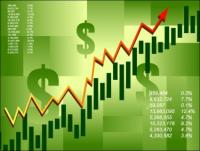 WASHINGTON, DC - Trading on the New York Stock Exchange for the energy drink sector has been skyrocketing. Analysts attribute the rise increased consumption by both the President and the American viewing public in preparation for the next Presidential debate.

"We are seeing consumer demand and investor confidence skyrocket," said Wall Street Journal reporter Thomas Pleats "There is little doubt in America that the President is in need of some go-go juice. It is also apparent that the American people are going to need a little pick-me-up if they're going to make it through this election cycle as well. So, add me to the list of investors who are bullish on Red Bull."

The White House would neither confirm nor deny that the President plans on using energy drinks to improve his performance in the next debate. "Yes, we understand that people believe that President Obama looked out of sorts," said assistant press secretary Donald Howard. "We've heard that he looked like a beaten man. A whipped dog. A hobo who had been living off the land for a decade. A five year old who had missed three straight days of naps. Well, we're not gonna say how, but get ready to see the jumpiest President the world has ever known."

Meanwhile, American voters are expected to be purchasing not only energy drinks in record numbers, but accompanying liquor as well. "We think the electorate is not only bracing themselves to stay alert," said market analyst James Boyd. "But they want to make sure they're a little toasted once they get that way."