our breathtaking newsletter
Weekly gloriousness sent to your inbox.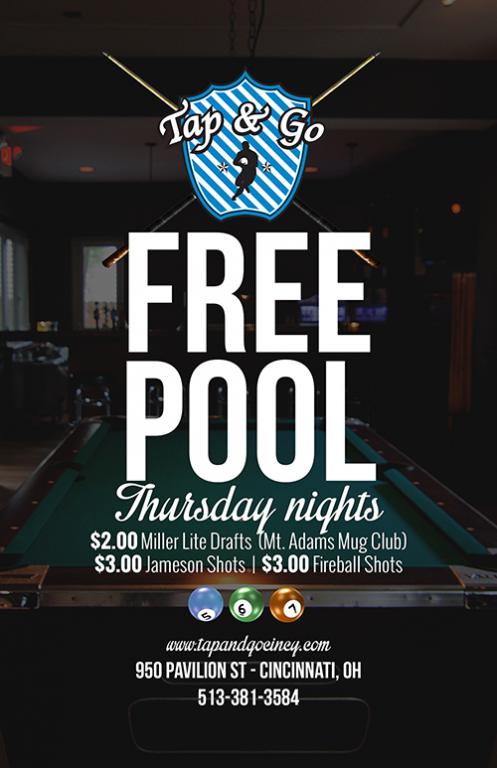 Thursday, November 27th - 1:00 PM-1:00 PM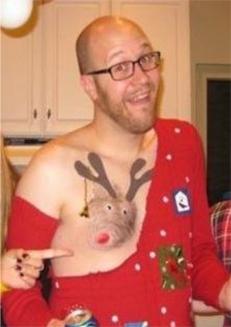 DERF Happy Hour
Friday, Dec 5 - 5:30PM-9:30PM
Katy Perry's skintight dress inspires Bill Clinton to run for office again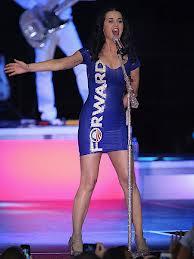 NEW YORK, NY - After watching video of pop singer Katy Perry performing at a rally for President Obama, former President Bill Clinton has been inspired to make a return to politics. Clinton made the announcement after viewing video of Perry's performance in a skin tight dress over 500 times.

"Maybe I'm just getting restless," said Clinton. "Maybe the pull of serving my country is something I can no longer endure. Or maybe the thought that I might get that sweet young lady to go on stage for me in a tiny tight dress to excite and titillate my supporters is something that I need to experience as soon as possible before my head explodes."
Though Clinton seems wholeheartedly serious about entering the political world again, he has not stated what he'll be running for. "I guess the Constitution makes it hard for me to be the President again," Clinton explained. "And being a Senator or Congressman seems like a step down. I might try to gather an exploratory commission and...excuse me, I'm sorry, but did you see that dress she was wearing? It didn't leave much to the imagination, but Ay Carumba it still got my imagination running wild! Teenage dream, indeed! Am I right? Damn."

Secretary of State Hillary Clinton seemed surprised by the news. "Really?" asked Hillary. "Bill wants to run again? Let me guess, does this have something to do with that little tramp running around stage in her skintight dress? I can't tell you how many times I've come home from work and found him watching that while wearing an open robe."

Asked what he thought of the current political climate, Clinton explained, "There is still a lot of animosity. There is still a lot of people refusing to find obvious common ground. Like, for example, the common ground that this Katy Perry gal has a magnificent set of cans, and she's not lacking in the pooper department either. Get John Boehner on the phone and I think I can get him to sign off on that."