our breathtaking newsletter
Weekly gloriousness sent to your inbox.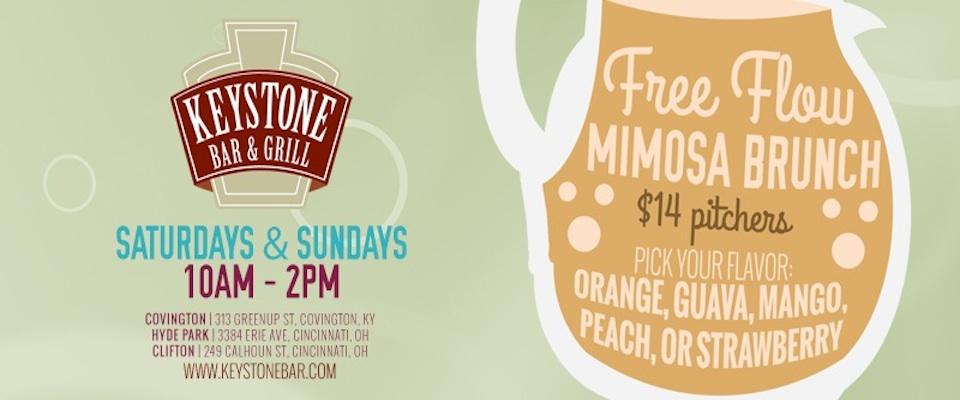 Saturday, November 29th - 10:00 AM-2:00 PM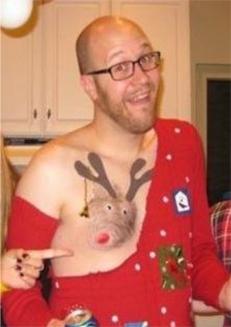 DERF Happy Hour
Friday, Dec 5 - 5:30PM-9:30PM
Mitch McConnel starts showing a little thigh to combat Ashley Judd
FRANKFORT, KY - Facing a looming battle for his Senate seat from potential challenger Ashley Judd, Kentucky Senator Mitch McConnell has been upping his sex appeal around the bluegrass state. At several recent town hall forums, McConnell has been spotted showing hint of seductive bare leg.

"I'm so proud to be here among the real hard working people of Kentucky," said the senior Senator at a campaign stop in Elizabethtown. "I'm looking forward to talking to you all about sequestration and its impact on our state, but first, I need to apply a little lotion." McConnell then spent the next five minutes on stage at the VFW hall rubbing cream into his pasty white thighs.

"It's a standard political maneuver," explains UK political science professor Dr. Warren Ellison. "Take your opponents strengths away from them by claiming them as your own. Mitch has been around the block a few times, so he knows when it's time to start campaigning tough, and talking tough, all the while arching his back and purring like a kitten."

The Senate Majority Leader has begun his campaign for reelection earlier than usual because of the potential high profile challenge from Ashley Judd. McConnell, however, says that his campaign is not aimed at any particular candidate and that he is not worried about a challenge from Judd. "I've been wearing rouge for years," said McConnell. "I just happen to like the way it highlights my features. And, yes, I have some campaign literature that features a picture of me wearing nothing by a short UK jersey, but that just happens to be a candid shot from years ago. Now, if you'll excuse me, I'm off to a meeting with Morgan Freeman to talk about a movie deal."