our breathtaking newsletter
Weekly gloriousness sent to your inbox.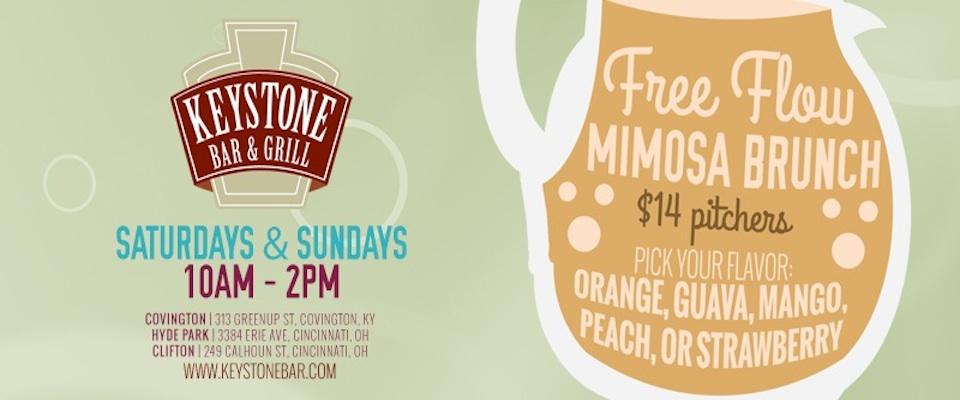 Saturday, October 25th - 10:00 AM-2:00 PM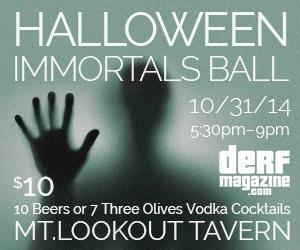 DERF Happy Hour
Friday, Oct 31 - 5:30PM-9:00PM
Obama administration authorizes IRS to use drones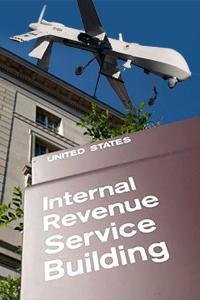 WASHINGTON, DC - In an historic move by the executive branch, the Obama administration has authorized drone use by the Internal Revenue Service. The IRS will begin using the unmanned drones to gather intelligence and conduct any and all maneuvers the agency deems necessary.

"Sure, there are gonna be some angry folks," said IRS director of public relations Damien Rusk. "The good news is, most of them aren't going to be angry for very long. These drones are the most efficient employees in the history of government. Their targets will be located, targeted and brought to justice with great swiftness, unable to complain, appeal, or for that matter ever need to file taxes again."

"Look, some people are going to blow this out of proportion," said President Obama. "I would like to assure the American people that these deadly robots are being placed in the hands of the governments most ruthless agency with a large system of checks and balances in place. I'm not, however, exactly sure what those checks or balances are, nor do I care to check. I'm a lame duck, and people who hate me are always gonna hate me anyway. So, godspeed IRS."

The drones were tested for IRS use in a remote region of the Nevada desert, using clay models of Willie Nelson, Pete Rose, and other former enemies of the IRS. "The testing has shown extremely positive results," said IRS minister of weaponry Alex Kramer. "The drones were able to take down their targets in a matter of seconds, so any individual or organization we target will not have to suffer. This is actually a lot more humane than an audit."