our breathtaking newsletter
Weekly gloriousness sent to your inbox.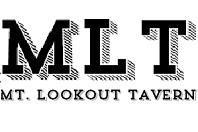 Wednesday, November 26th - 11:30 AM-11:00 PM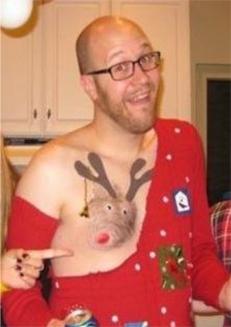 DERF Happy Hour
Friday, Dec 5 - 5:30PM-9:30PM
President Bush requests 9/11 Commission Report in 'Books on Tape' format.

Planning a trip to his Texas ranch next week George W. Bush hopes to listen to the 9/11 Commission Report while enjoying leisure activities such as cutting wood, clearing brush, and feeding livestock. President Bush stated, "The ranch keeps me real busy and I don't have time for all that reading. If I can pop in a tape and get the gist of this whole thing, we'll all be better off. Once I have the general idea I'll probably cut some more wood and then try to do what's right for America." When asked if he plans to evaluate Vice President Cheney's 1,400 page response proposal, the President responded, "Well, get that sucker on tape and I'm all ears. Seriously, I don't need to read it. The Vice President is a good man and I am confident he wrote something highly professionalistic."