our breathtaking newsletter
Weekly gloriousness sent to your inbox.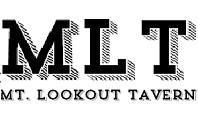 Friday, October 24th - 11:30 AM-11:00 PM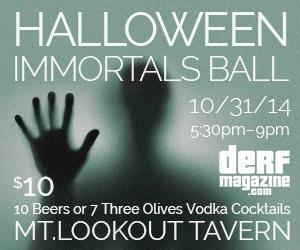 DERF Happy Hour
Friday, Oct 31 - 5:30PM-9:00PM
Bush family gardener appointed Secretary of Agriculture.

Following the Supreme Court nomination of Bush family lawyer Harriet Miers, President Bush appointed his longtime trusted friend and family gardener to the US Secretary of Agriculture post. In a White House Press Conference this week, the President stated, "Our country's great agriculturalness will prosper under the leadership of this candidate. It doesn't matter what kinda plant you're talkin' about, this guy knows all about it. He's got more fertilizer concoctions than anybody I know. Plus I seen him work miracles with weed killers. Sometimes Laura and I can go weeks without seein' a weed anywhere." Other nominations expected to be announced shortly include former Bush newspaper deliver boy to Press Secretary and former Bush neighborhood mailman to Postmaster General.