our breathtaking newsletter
Weekly gloriousness sent to your inbox.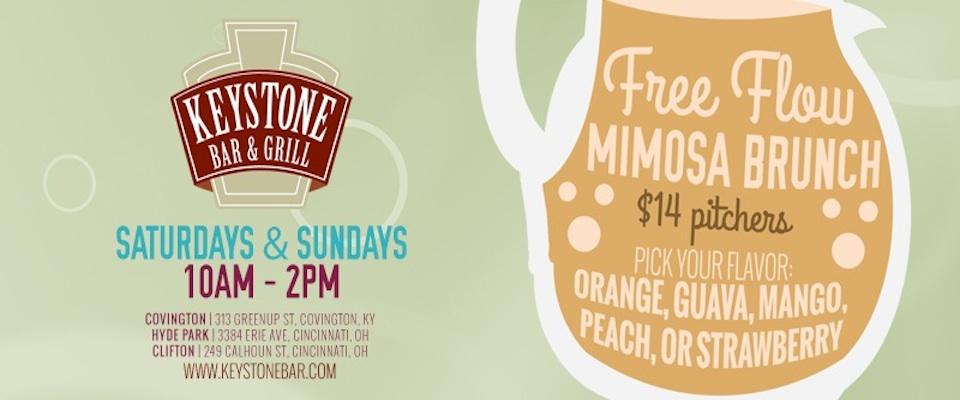 Sunday, October 26th - 10:00 AM-2:00 PM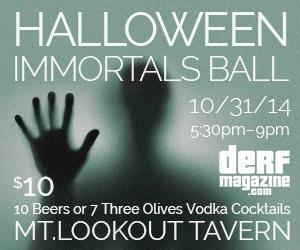 DERF Happy Hour
Friday, Oct 31 - 5:30PM-9:00PM
John Edwards teaches inmates how to take handsome mug shots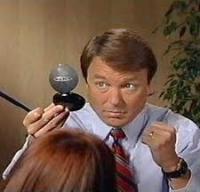 GREENSBORO, NC - Former Vice Presidential candidate John Edwards is looking forward to making a difference in the world, as he establishes a prison mentor group. The focus of the group will be to teach prisoners how to look exceptionally handsome in their mug shots.

"To look good is to feel good is to be good," said Edwards. "I believe that this program will make an immediate positive impact in the criminal world. After seeing how handsome they can be in their mug shots, these criminals will have a self esteem boost that will make crime the last thing on their minds."

Criminal psychologists have not endorsed the plan or its merits. "There really is no evidence to suggest this will accomplish anything except give them a nice shot to use as a Christmas card," said Dr. Clarence Wittenger. "Although there is an abundance of evidence to suggest that John Edwards is one handsome son of a gun."

Edwards points toward his personal mug shot as an example of how powerful a tool it can be. "After seeing that picture," explained Edwards. "I said to myself, 'you handsome devil, you should be out turning on the charm instead of illegally diverting campaign funds!' And I've not committed a single crime since that day."