our breathtaking newsletter
Weekly gloriousness sent to your inbox.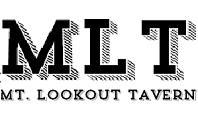 Tuesday, November 25th - 11:00 AM-11:00 PM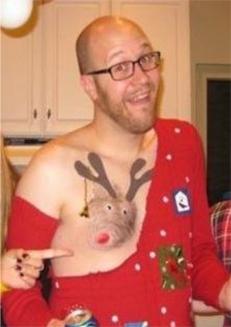 DERF Happy Hour
Friday, Dec 5 - 5:30PM-9:30PM
Weiner challenges opponent to debate via sexting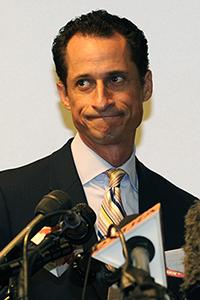 NEW YORK, NY - New York City Mayoral candidate Anthony Weiner has adopted a new campaign strategy that advisors say speaks to his strengths. Weiner has challenged his fellow candidates to a debate which would be conducted via sexting.

Weiner singled out New York City Council Speaker Christine Quinn as his main opponent in the debate. Since his admission of continued extramarital electronic affairs, Quinn has gained in the polls and is the presumptive front runner. She has not agreed to participate in the sexting debate, and has expressed confusion over the potential format. "I call upon Anthony Weiner to suspend his campaign," said Quinn. "I further call upon him to stop trying to text me pictures of his junk."

"If my opponent were serious about wanting to lead this city," challenged Weiner. "Then she would be willing to join me in a sexting debate. All it takes is a good smartphone and a reasonable data plan. I've already taken a few great shots of my opening statement, and if Speaker Quinn would kindly unblock me from her incoming text banned list, we can get this sexting debate underway."

Weiner claims to have already spent hours preparing for the sexting debate. "I am the right man for this job," said Weiner. "The remainder of this campaign will show that, the election results will show that, and the sexting debate will also show that...along with showing a few other things. Now, if you'll excuse me, I have to find a mirror, remove my clothes and take a few pictures of my rebuttals."