our breathtaking newsletter
Weekly gloriousness sent to your inbox.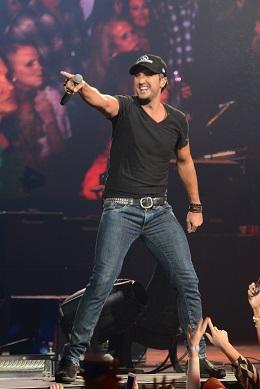 Sunday, August 24th - 5:00 PM-7:30 PM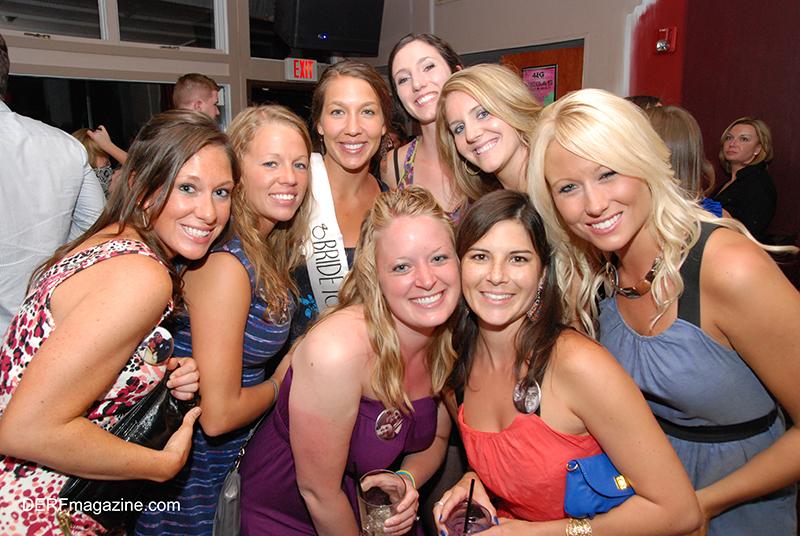 DERF Happy Hour
Friday, Sep 12 - 5:30PM-9:00PM
Cheney's old heart buried in secret, secure location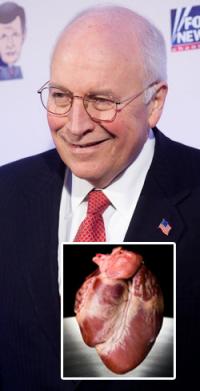 WASHINGTON, DC - After undergoing heart transplant surgery, former Vice President Dick Cheney is recovering and rehabilitating at a steady pace. When asked about the location of his previous heart, Cheney's staff would only say that it has been buried in a secret, secure location.

"I'm glad to hear that Mr. Cheney is doing well," said Smithsonian curator Michael Hallas. "Though it was quite disappointing for us to learn that his heart has been buried in a secret location. I thought it would have made quite a nice addition to our collection here at the Smithsonian. It would look perfect siting right next to Fonzi's leather jacket."

The exact procedure used to transport and bury the heart has also been kept secret. "The Vice President's former heart had a team in place to take care of it once it was removed," said surgical assistant Miles Dyckman. "We thought that was rather odd, but this was one heck of an odd heart. It actually leaped from his chest before we had a chance to remove it, and had to be beaten into submission before it was taken away."

Cheney's staff said that burial was a significantly better fate for the heart than any kind of public display in a museum or Presidential library. "There is too big a chance of theft or desecration," explained Cheney spokesman Karolyn Meyers. "We know that the world is full of thrill seekers who would love to break into a museum to steal Dick Cheney's old heart. Or, even worse, wizards who would use the heartstrings to create an unconquerable wand."