our breathtaking newsletter
Weekly gloriousness sent to your inbox.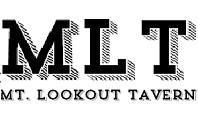 Friday, October 31st - 11:30 AM-11:00 PM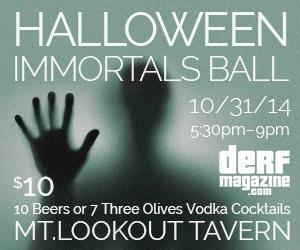 DERF Happy Hour
Friday, Oct 31 - 5:30PM-9:00PM
John Cranley scalps LumenoCity tickets to help city budget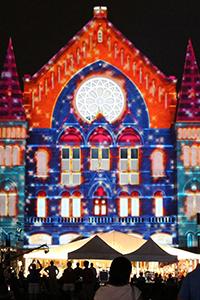 CINCINNATI, OH - Following a process that left many without tickets to the popular Cincinnati event LumenoCity, many fans of the event were shocked and disappointed to see the free tickets being sold online for premium prices. As Cincinnati City Council has discussed launching an investigation into the process, Mayor John Cranley has announced that he intends to scalp his tickets and use the proceeds toward the city's substantial budget shortfalls.

Many accused Cranley of being part of the problem, after discovering that he had acquired several dozen tickets. "Look, I'm the Mayor," explained Cranley. "With that comes certain perks. I got several tickets from organizers and friends. I also have access to some pretty cool computer programs which allowed members of my staff to bypass that crappy Ticketmaster security and score me a ton of those sweet tickets. It's good to be King."

However, Cranley claims that his plan for the tickets had always been the same. "I acquired them all because I knew I could put them to good use for the city," he said. "I'm actually going to have crews start some construction on Central Parkway which will be used as a "scalper lane," where ticket scalpers and their customers can meet and make deals. I think everyone will agree that there really is no better use for that space."

The money from the sale of Cranley's tickets will be directly deposited into the city's operating budget. "This much needed income is something I am happy to provide," said Cranley. "It will help run the city's day to day operations while I work had with Council to spend countless hours discussing important issues like pit bulls, parking meters and how to handle future free ticket sales. I wasn't going to go to LumenoCity anyway. It's too hard for me to find a place to watch those kind of things where there isn't a person, child or fire hydrant that blocks my view."