our breathtaking newsletter
Weekly gloriousness sent to your inbox.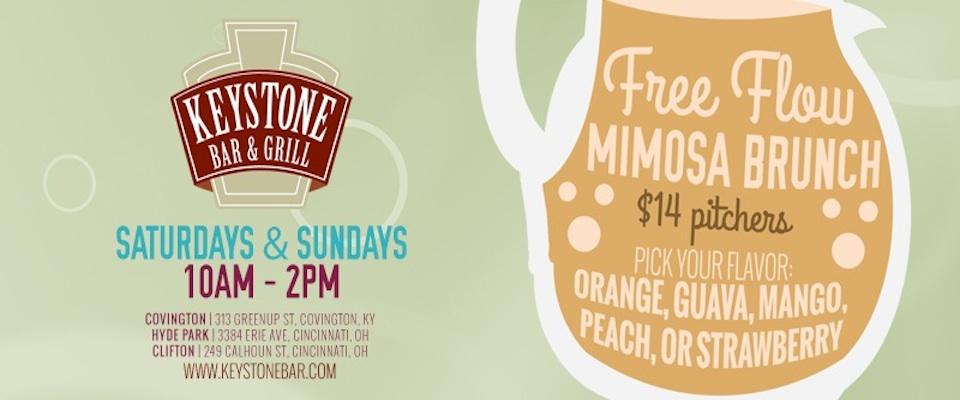 Saturday, November 29th - 10:00 AM-2:00 PM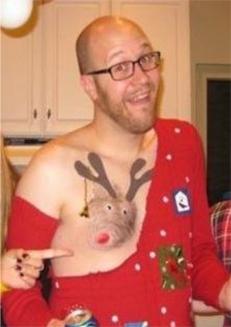 DERF Happy Hour
Friday, Dec 5 - 5:30PM-9:30PM
Pentagon honors lone General not engaged in extramarital affair
WASHINGTON, DC - Rocked by recent scandal, the Pentagon has decided to seek out good publicity by honoring the lone United States Military General who is not currently involved in an extramarital affair. General Albert K. Hoff received the honor in a quiet ceremony.

General Hoff attained the rank of General in 1989 and has had a rather undistinguished, quiet military career. "I'm not really sure what he does around here," said a high ranking anonymous Pentagon official. "But Big Al always has a smile on his face and he never leaves the coffee pot empty. Those traits will take you far in life. He might not have ever actually seen combat or led troops, but at least he's not out making time with the ladies every hour on the hour."

Recent scandals involving top ranked generals and former generals have dominated the news of late, so the Pentagon was thrilled to exhibit General Hoff as an example of a clean living American military officer. "Here we have a man who deserves to be honored," said Pentagon spokesman Peter Robinson. "A man who's life deserves to be chronicled in a biography. I can only hope the biography is written by a really ugly lesbian who is wearing a chastity belt."

Some in the Pentagon have claimed that General Hoff was actually approached by Paula Broadwell, the biographer at the heart of recent scandal. "Yeah, I might have gotten a few e-mails from her," said General Hoff. "But who around here hasn't? I heard she was was arrested a few weeks ago for performing lewd acts on a wax statue of General Patton."