our breathtaking newsletter
Weekly gloriousness sent to your inbox.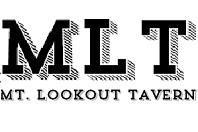 Wednesday, November 26th - 11:30 AM-11:00 PM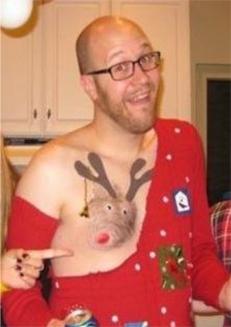 DERF Happy Hour
Friday, Dec 5 - 5:30PM-9:30PM
Paul Ryan chosen by Mitt Romney in close margin over Gabby Douglas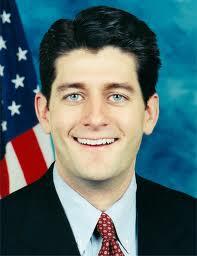 WASHINGTON, DC - Republican Presidential candidate Mitt Romney's decision to choose Paul Ryan as his running mate came after hours of contentious debate within the campaign. Just hours beforehand, the Romney team had their sights set on US Olympic gymnast Gabby Douglas.

Strategists within the Romney campaign began making a push for Gabby Douglas shortly after her gold medal winning performance at the London Olympics. "She's got the look of a winner, and we wanted her on our team," said a source within the Romney campaign. "A great smile, a ferocious competitive spirit, and a true Washington outsider. Kind of like Sarah Palin, but smarter. And since she's been to London, more foreign policy experience too."

Other insiders were surprised that the campaign made the last minute decision to pick Paul Ryan. "Gabby and Mitt would have looked great together on the campaign trail," said analyst Peter Wolf. "They share a common desire to make the world a better place. They also are both quite fond of wearing leotards." Douglas appeared to be so much of a shoe in for the job, the campaign had already gone as far as to have had some signs printed and slogans picked out, including "Mitt and Gabby: Chalking up for Our Future."

Now that the Romney-Ryan ticket has been finalized, many Republicans are hoping that turning away from Douglas does not end up being a fatal mistake for the campaign. "We all know what happened in '96," said RNC staffer Ed Rolfesman. "The polling shows that if Bob Dole would have picked Kerri Strug instead of Jack Kemp, he would have beat President Clinton by double digits. If this ticket goes south, I think we're looking at the curse of Bela Karolyi all over again."