our breathtaking newsletter
Weekly gloriousness sent to your inbox.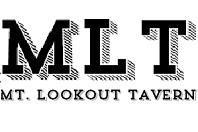 Wednesday, November 26th - 11:30 AM-11:00 PM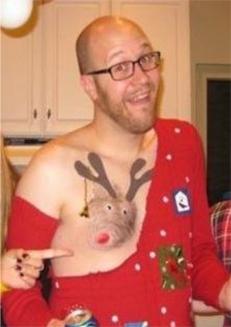 DERF Happy Hour
Friday, Dec 5 - 5:30PM-9:30PM
Obama develops plan for drones to make campaign appearances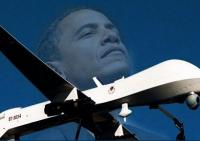 WASHINGTON, DC - In an effort to cut costs and maximize exposure time, the Obama re-election campaign has decided to use unmanned drones to attend selected campaign stops in place of the President. The unmanned drone campaign project is the first of its kind in the history of politics.

"There are going to be some states where we don't want to spend money campaigning," explained Obama strategist Jonathan Krauss. "In lieu of flying the President in to make an appearance, we think the sight of an unmanned drone will serve the same purpose. Actually, we've discovered that drones tend to have a higher popularity rating than Obama too, so it's a win-win."

The use of unmanned drones has skyrocketed in the Obama administration, being used in place of large units during military operations. "We've come to find that they are some of our most effective members of the federal government," explains political science professor Dr. Harry Horbes. "We thought about having them attend cabinet meetings and deliver speeches before Congress, but there are some logistical issues holding that back."

While the drones are making campaign appearances in selected cities, the President will be doing his campaigning elsewhere. "There are some places where President Obama himself will be needed," said Krauss. "He will be sent to personally raise money amongst celebrities, who tend to be frightened of warcraft. He'll also be out pressing the flesh in swing states. Oh, and speaking of flesh pressing, this plan will save the taxpayers millions because drones don't require secret service protection."