our breathtaking newsletter
Weekly gloriousness sent to your inbox.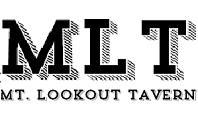 Tuesday, April 29th - 11:00 AM-11:00 PM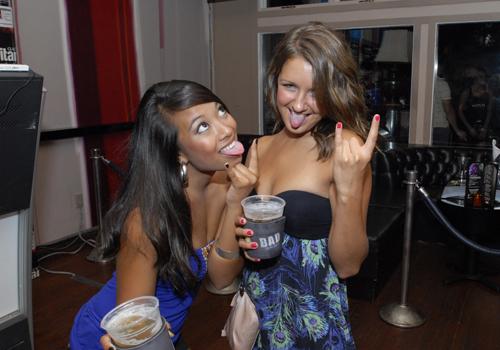 DERF Happy Hour
Friday, Apr 25 - 5:30PM-9:30PM
Obama Cincinnati visit causes traffic problems equivalent to half inch of snow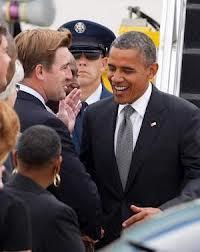 CINCINNATI, OH - President Obama's visit to Cincinnati prompted widespread traffic problems in the Tri-State. Though officials knew the back-ups would happen, they were shocked to discover that the event became the same catastrophic traffic equivalent caused by a full half an inch of snow.

Security measures and blocked roads are standard whenever a President or other dignitary makes a trip through an area. Some felt that Cincinnati is uniquely qualified to handle traffic problems due to even the smallest of snowfalls crippling the city's roadways. "I'll bet if this was going on in Chicago or New York everyone would be freaking out," said UC student Adam Edwards. "But it's old hat here in Cincinnati. We just tighten up the seatbelt and pretend we've got flurries."

Many Cincinnati residents heard news of slow traffic and instinctively began doing what they would do in a snowstorm. "After half an hour of not moving on Columbia Parkway," said Marty Fisher. "I took the first chance I could to get to the supermarket. I loaded up the car with milk, bread, tuna and water and got back on the road to crawl home. I suppose it was a false alarm, but I'll try to store some of it away in my "wintery mix" emergency kit."

Others were alarmed by the situation, especially after last year's mild winter. "I didn't even have Tim Hedrick to warn me ahead of time," said visibly shaken Rebecca Hamilton. "I was out driving on the road and suddenly I we were going really slow. I looked up to the heavens trying to figure out what was causing it and did not have an answer. It was one of those moments where you just want to call your entire family and tell them that you love them."

Local highway officials say that the problems experienced by drivers could have been much worse. "We're lucky we did not get hit harder," said Hamilton County engineer Brian Rhodes. "A President and a Vice President, that's like an inch of snow. A President plus a foreign dignitary, that's like three inches. And a summit meeting with multiple world leaders, well, you might as well garage your car because you're not gonna need it for months."