our breathtaking newsletter
Weekly gloriousness sent to your inbox.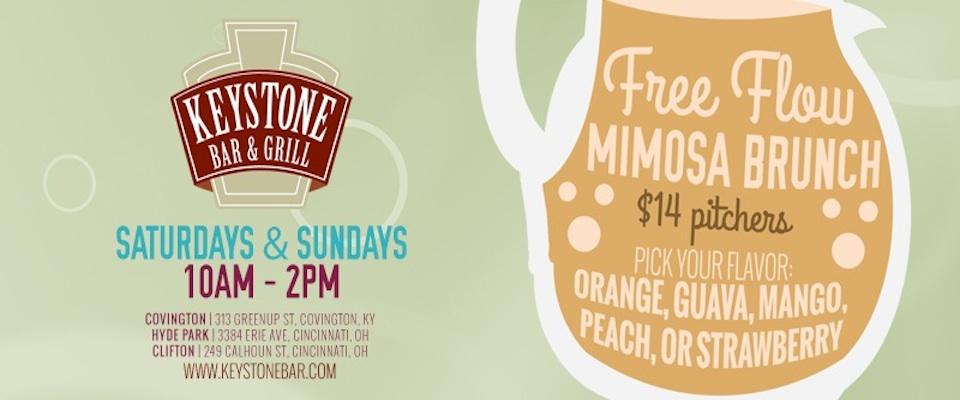 Sunday, September 21st - 10:00 AM-2:00 PM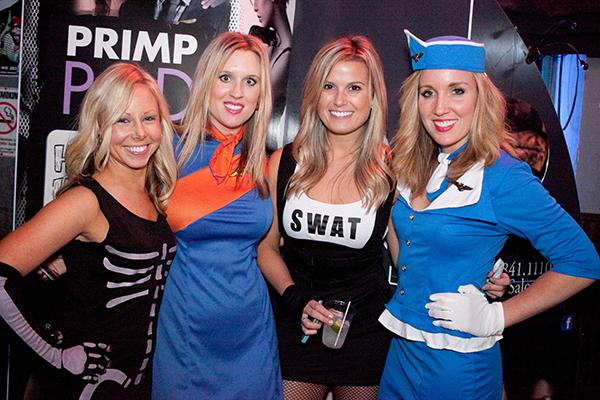 DERF Happy Hour
Friday, Oct 31 - 5:30PM-9:00PM
Putin makes plans to invade Colerain, seeking oil supply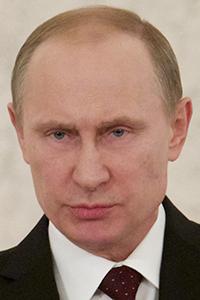 CINCINNATI, OH - Russian President Vladimir Putin has expressed plans for further Russian land annexation. Putin has made it clear that it is his intention to invade Colerain Township in an effort to secure their massive supply of leaked oil.

"We have a legitimate claim to Colerain," said Putin. "I would tell you what it is, however, I don't feel like it. I do what I want, whenever I want. For example, right now I am going to remove my shirt and fire a rifle in the air."

Unable to dispute the logic of Putin's statement, Colerain Township Chamber of Commerce Vice President of International Affairs Stephen Deters has expressed a desire for intervention from the United Nations. "When that crude came bubbling up from the ground I knew there would be trouble," said Deters. "But I believe the international community will agree that in this situation, it's finders keepers, and the Russians have no rights to our newfound oil. I'm hoping the UN comes up with sanctions. Or, at least White Oak."

Residents of Colerain have been uncertain what to make of the threatened Russian invasion. Patrons of Kahoots Sports Pub, feel that they will be able to put up a strong force of resistance. "Oh yeah, we're armed to the teeth," said Kahoots regular Dan O'Brien. "It doesn't have anything to do with the Russians though, that's just always how we roll. We've got enough guns, knives and bike chains to run off any kind of invasion. Not to mention some serious germ warfare coming their way in the form of body lice and chiggers."

Besides the over 20,000 gallons of oil being leaked from a pipeline into a Colerain nature park, the township is also home to several other riches that the Russians may find inviting. "There's the obvious oil from the pipeline," said Township Spokesman Kevin Washington. "But don't forget Colerain has a great deal oil elsewhere. With all the bikers and ill kept cars, our area's parking lots probably contain more crude than Kuwait. Plus, I'm sure Putin would love to plant a Russian flag high atop beautiful Mount Rumpke."