our breathtaking newsletter
Weekly gloriousness sent to your inbox.
Thursday, July 11th - 3:00 PM-9:30 PM

DERF Happy Hour
Keep checking back here to find out where the next DERF Happy Hour will be!
Steve Chabot's hair endorses Donald Trump's hair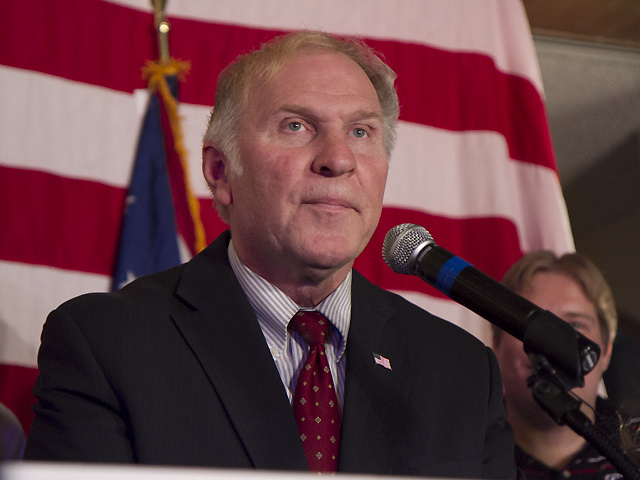 CINCINNATI, OH - Following endorsements from several national figures, the Trump campaign has been riding high. Their latest endorsement has electrified the campaign even further, as Ohio Congressman Steve Chabot's hair has officially endorsed Donald Trump's hair.

Getting the support from Steve Chabot's hair has been a goal of many candidates throughout the primary season. From the very beginning of the race for the Republican nomination, Steve Chabot's hair has been a back room powerbroker, deciding the fate of several campaigns. "I thought I had a solid resume and great potential," said Wisconsin governor Scott Walker's hair. "I thought my midwest hair sensibility would electrify the voters and take me all the way to the convention. But word came down from Steve Chabot's hair that I was just too ordinary. I did not have the boldness, the charisma, or the sweeping and concealing nature that they were looking for. I suppose there are now four more years to keep growing."

As many pundits point out, as goes the hair of Ohio, so goes the hair of the nation. Steve Chabot's hair is not the first coif from the Buckeye state to play powerbroker. "Jean Schmidt's bun was a force to be reckoned with," said political analyst Jeffrey Gold. "In the 1990's, any Republican hair looking to get noticed in Congress had to get the seal of approval from the mighty bun of Jean."

The news comes at an opportune time for the Trump campaign, as a growing scandal is brewing with his presumptive Democratic opponent. "There is a bombshell coming," said Republican strategist Roger Hart. "In the coming weeks, Hillary Clinton's headband from 1992 will be releasing a tell all book that does not show her, or her hair, in a favorable light. This is bigger than Benghazi."

The history of hair in American politics is long and storied. Going back to the days of the founding fathers when John Adams wig was accused of fathering a lint ball with Dolly Madison's merkin.