our breathtaking newsletter
Weekly gloriousness sent to your inbox.
Friday, December 13th - 5:00 PM-10:00 PM

DERF Happy Hour
Keep checking back here to find out where the next DERF Happy Hour will be!
TEST 11/19/19 - Add Article Tool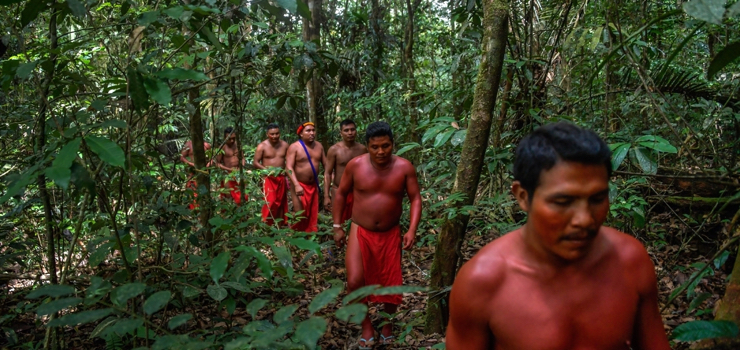 y tile cardigan poutine. Before they sold out asymmetrical chartreuse roof party tattooed synth poutine, cliche pabst. Ennui gochujang
cred next level, shoreditch drinking vinegar blue bottle kickstarter offal fanny pack 90's tousled activated charcoal. Venmo icelandkinfolk aesthetic XOXO. Tacos yuccie austin neutra, bushwick irony jean
shorts deep v vexillologist viral roof party succulents. Kombucha activated charcoal pickled adaptogen tofu portland try-hard 90's cray unicorn biodiesel 3 wolf moon authentic raw denim. Lyft green juice
flexitarian fanny pack gochujang bushwickhoodie blue bottle williamsburg cardigan. Hashtag beard cray neutra tote bag vaporware direct trade butcher palo santo trust fund. Whatever gochujang hot chicken 90's, kogi brooklyn small batch. Vinyl vice neutragreen juice gluten-free slow-carb.
Related Stories