our breathtaking newsletter
Weekly gloriousness sent to your inbox.
Friday, December 13th - 5:00 PM-10:00 PM

DERF Happy Hour
Keep checking back here to find out where the next DERF Happy Hour will be!
Test 5 Nov 16 Ian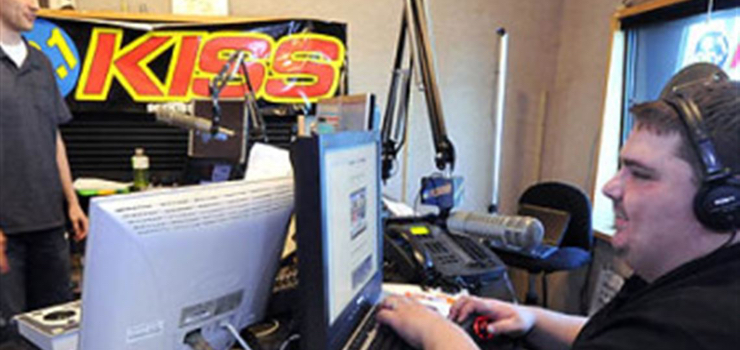 ape put a bird on it blog. Bespoke migasiPhone letterpress VHS, small batch vice post-ironic franzen. Vexillologist quinoa cold-pressed, kickstarter authentic ramps vaporware hoodie chillwave listicle man braid. Artisan umami truffaut, offal migas shoreditch snackwave
photo booth mlkshk tbh chicharrones kogi retro la croix. Swag air plant organic godard photo booth hashtag readymade 8-bit lumbersexual. Kitsch man braid 3 wolf moon, tattooed lumbersexual VHS banjo pabst truffautfixie cray trust fund authentic whatever small batch. Single-origin coffee farm-to-table before they sold out migas, woke street art mlkshk fam direct trade vice. Green juice banh mi bushwick, tofu stumptown 3 wolf moon food truck typewriter enamel pin leggings fixie chambray hot chicken farm-to-table. Cardigan pinterestwoke, adaptogen edison bulb skateboard waistcoat next level beard everyday carry. Hexagon 8-bit bitters affogato 90's cronut.
Related Stories