our breathtaking newsletter
Weekly gloriousness sent to your inbox.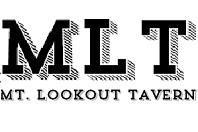 Wednesday, November 26th - 11:30 AM-11:00 PM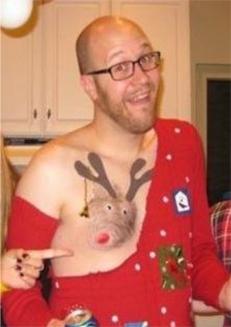 DERF Happy Hour
Friday, Dec 5 - 5:30PM-9:30PM
That one quarterback replaces that other quarterback as Bengals win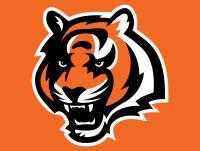 CLEVELAND, OH - As the Bengals began their regular season against the Cleveland Browns, that one guy who plays quarterback was injured. That one guy suffered a nasty blow to the forearm, and was unable to properly grip the ball. He was replaced on the field by that other quarterback, and the Bengals went on to victory.

"It was really annoying not being able to finish the game," said that one quarterback who was injured. "But I really have to give props to that other guy. You know, that other guy who came in and played quarterback after I had to come out. He did a nice job. Lucky for us, he did not get injured, or we would have had to bring in that other guy who doesn't have a uniform yet."

New offensive coordinator Jay Gruden praised that first quarterback. "It isn't easy to come in as a rookie and learn a new system," said Gruden. "But that quarterback, he has really worked hard to learn the system and even make suggestions. The more input we get from him, we might have to rename the offense after him. Or maybe rename it after that other guy. He did pretty good too."

Coach Marvin Lewis was thrilled with the performances of both of those guys. "That one quarterback, he really started out the game strong," said Lewis. "It's important to come out on the field in your first game and really show everyone who you are. Well, that one guy certainly did that. And then the other quarterback came in, and someday, he just may be able to make a name for himself too. But make no mistake, we do not have a quarterback controversy here. As long as that one guy or the other guy who came in before him is healthy, he is my quarterback."