our breathtaking newsletter
Weekly gloriousness sent to your inbox.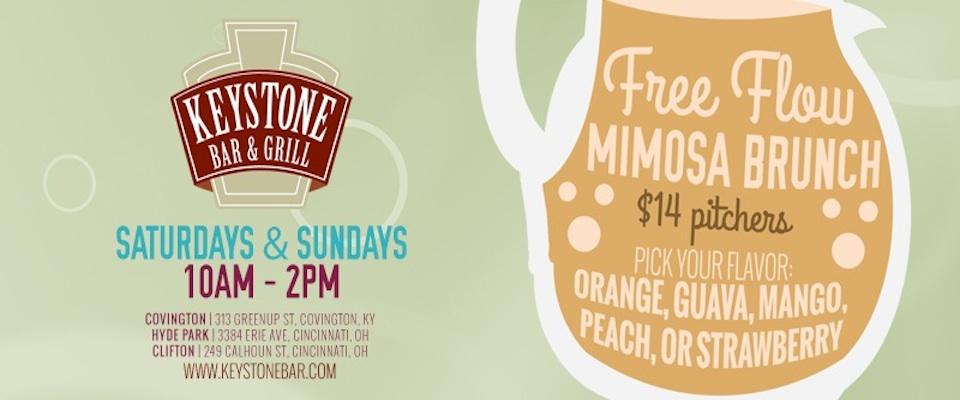 Saturday, November 29th - 10:00 AM-2:00 PM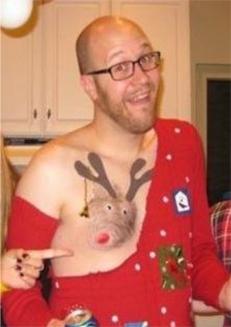 DERF Happy Hour
Friday, Dec 5 - 5:30PM-9:30PM
1972 Dolphins relieved by Bengals loss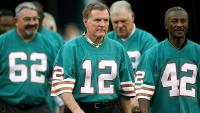 DENVER, COLORADO - Members of the undefeated Super Bowl champion 1972 Dolphins quietly celebrated as the Cincinnati Bengals undefeated season finally came to an end. The Bengals run at a perfect season was halted when they were defeated by the Denver Broncos. The Bengals mounted the most pressing threat to the Dolphin's undefeated season since the 2007 New England Patriots.

"I always thought that someone else would have an undefeated season," said former Dolphin's linebacker Nick Buoniconti. "But after seeing this powerful Bengals squad take a loss, I'm beginning to think our record will last forever. If the 2011 Bengals can't make it through the season without a loss, no one ever will." Other members of the '72 Dolphins pointed out similarities between the two teams. "We had the No-Name Defense," said Larry Czonka. "They have the No-Name Offense, the No-Name Defense, and the No-Name Special Teams."

Former Dolphin's coach Don Shula placed a call to Marvin Lewis to congratulate him on the run at an undefeated season. "He was very gracious and told me I should be proud," said Coach Lewis. "I was thrilled to hear from him, but I could not stay on the phone long. We've still got a Super Bowl to win."

Many fans are questioning the loss, in the belief that the Bengals did not put forth a full effort. "This team has more important things to worry about than the Broncos," said Bengal fan Keith Green. "When you're looking ahead to the playoffs and the Super Bowl, there is no sense in having players get hurt while playing in a meaningless game against Denver." However, head coach Marvin Lewis insists that he was not resting his players. "I thought about sitting our starters in anticipation of the playoffs," explained Lewis. "But Mike Brown pointed out that some of the guys on the bench would need to be payed more if we played them. That was the end of that."