our breathtaking newsletter
Weekly gloriousness sent to your inbox.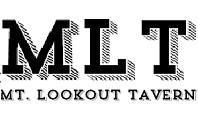 Friday, October 31st - 11:30 AM-11:00 PM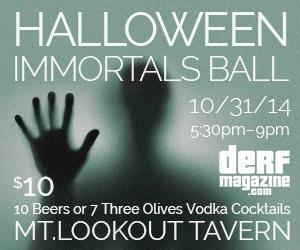 DERF Happy Hour
Friday, Oct 31 - 5:30PM-9:00PM
Jerome Simpson claims NASA satellite carrying pot landed in front yard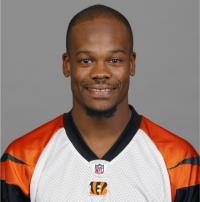 HOUSTON, TX - NASA officials are working to verify claims by Cincinnati Bengal Jerome Simpson (not related to FOX television character Homer Simpson) that a satellite containing marijuana fell from space and landed directly on top of his mailbox. NASA's obsolete satellite recently fell to Earth, but was previously believed to have landed in the Pacific Ocean, and was not known to contain marijuana.

"All I know is what I know," said Jerome Simpson. "I heard a big whooshing noise in the sky. Then my Time Warner Cable service improved for a minute and I noticed I actually had over three bars on my AT&T phone and I heard a thunk near my mailbox, I checked it out and it was a steaming load of space weed. I think we can call this case closed."

Though Simpson may believe the case to be closed, NASA and law enforcement officials are still investigating. "We are unaware of any NASA projects that involve marijuana," said NASA spokesman Jeremy Harrison. "Though if we were aware of them, we would not make an announcement, because we've already got Buzz Aldrin hanging around headquarters far too often. That dude loves his chronic."

Shortly after Simpson made the announcement about the marijuana, Bengal running back Cedric Benson claimed that in 2008, aliens slipped cognac in his diet Sprite, resulting in him getting a DUI. "The same little green jerks came and started bothering me again last year," Benson explained. "That time they convinced me to beat up a bartender and my old roommate. I just wish aliens could all be cool like Mr. Spock or that martian on Bugs Bunny."

Though NASA officials are doubtful that a satellite containing marijuana crashed into Jerome Simpson's mailbox, they are intrigued by the idea. "We should remember that the universe is infinite and full of mysteries," Harrison went on to say. "This could be a sign that intelligent life could be found out there. Though we are doubtful that we will ever find them near the Cincinnati Bengals."
Related Stories