our breathtaking newsletter
Weekly gloriousness sent to your inbox.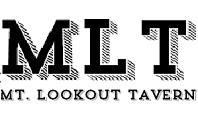 Thursday, July 24th - 4:00 PM-9:00 PM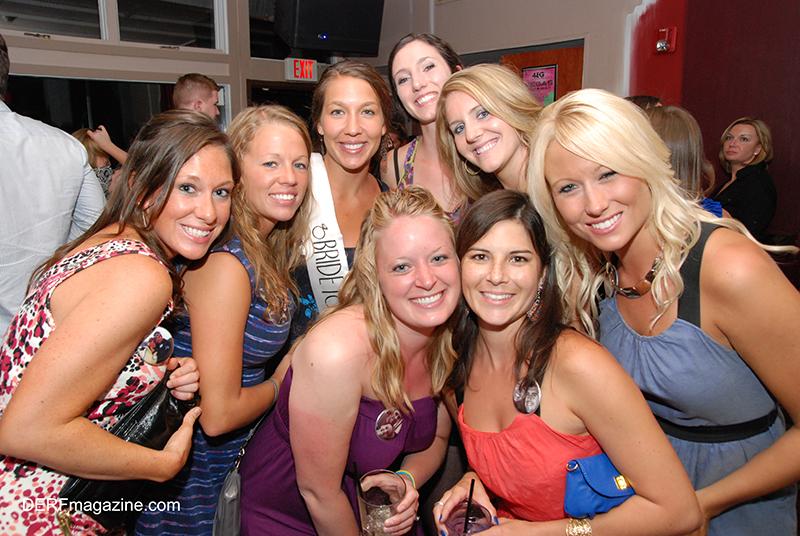 DERF Happy Hour
Friday, Aug 1 - 5:30PM-9:30PM
Jesus drops Tim Tebow from fantasy team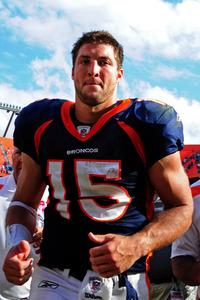 DENVER, CO - After careful consideration and copious research, Jesus has decided that Denver quarterback Tim Tebow is not the right fit for his fantasy football team. Jesus made the decision to drop Tebow, and is currently exploring other options.

"I tried to give the kid a chance," said the son of God. "I knew he wasn't as bad as some people made him out to be, but I just need someone who will rack up more passing yards. If only he were as good at throwing footballs with that arm as he is at blessing himself with it."

In fact, Jesus acquired Tebow after he was unceremoniously dropped from St. Michael's fantasy football team following a less than stellar performance versus the Detroit Lions. "After he looked like such a schmuck against the Lions," explained Jesus. "That game was just ugly. St. Michael had half a dozen saints "Tebowing" in front of him just to rub it in. I love a good story of redemption so I picked him up. However, I also love winning my fantasy league, so I decided to dump him. This is a very competitive league."

When asked if he holds any ill will toward Tebow, Jesus quickly set the record straight. "Tim seems like a decent enough person, although he is a bit of a showboat" Jesus said. "But when it comes to football, I don't care about that stuff, I'm looking for ballers. In fact, I can't wait for Pacman Jones to get healthy. I could really use his help. Until then, Tim will just have to settle for being on my orphan circumcision fantasy team."

Jesus went on to say that he hopes Tebow goes on to a great NFL career. "At least that will delay him from starting his inevitable career as a crooked televangelist. We've got enough of them as it is."