our breathtaking newsletter
Weekly gloriousness sent to your inbox.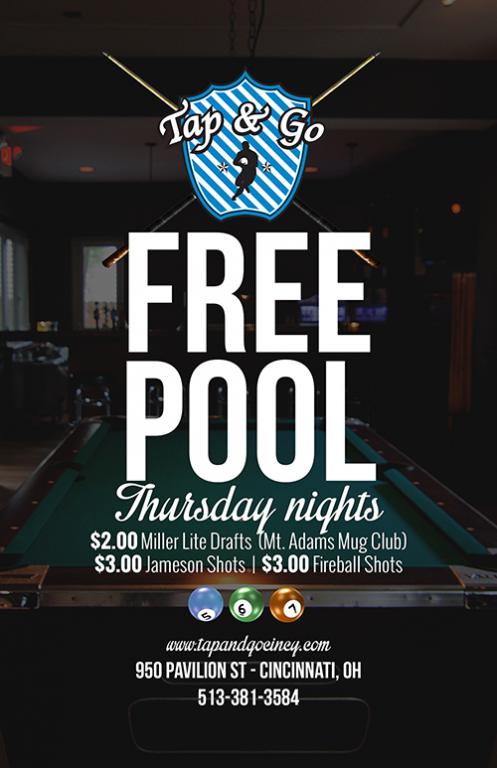 Thursday, October 23rd - 1:00 PM-1:00 PM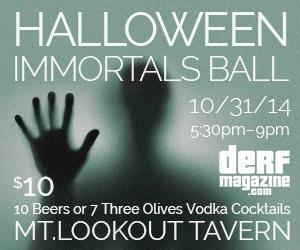 DERF Happy Hour
Friday, Oct 31 - 5:30PM-9:00PM
Tebow proposes he and Manning should be cut in half, allowing fans to choose starter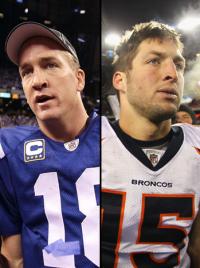 DENVER, CO - In an odd twist to the controversy surrounding Tim Tebow's fate as quarterback of the Denver Broncos, Tebow has suggested that both he and newly acquired QB Peyton Manning be sliced in half. Fans would then be given the opportunity choose their starter from the resulting halves.

"When I find myself at a confusing place in life," explained Tebow. "I turn to the scripture. Without a doubt, it provides all of the answers one could want in life. And, without a doubt, handing a sword to John Elway and having him cut me and Peyton in half is the best way to handle this situation."

Broncos Vice President John Elway would not comment on the proposal, though he did seem to think that he was not the ideal candidate should any slicing occur. Elway responded by saying, "I would like to point out that unlike many members of the Cincinnati Bengals, I'm not very good with a blade."

Theologians are uncertain what point Tebow is trying to make with his offer. "Solomon had a definite purpose in proposing that the baby be cut in half," said Harvard divinity professor Dr. Myron Robinson. "I'm not sure where Tebow is going with is proposal. Though, if I were to guess, I would assume that Tim believes he can use his healing hands to meld two halves of a severed body together into one. If that is the case, I would hope he would pick the side throwing arm side of Peyton Manning. I would also hope that he believes he could do it quickly, before bleeding to death."