our breathtaking newsletter
Weekly gloriousness sent to your inbox.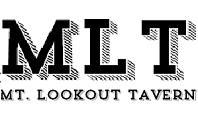 Tuesday, March 11th - 11:00 AM-11:00 PM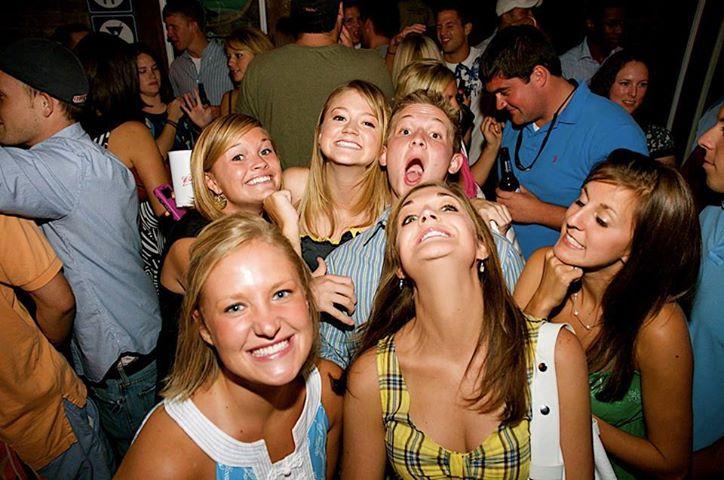 DERF Happy Hour
Friday, Mar 14 - 5:30PM-9:30PM
NEW RECORD: 3.2% of Opening Day crowd expected to watch game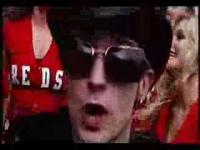 CINCINNATI, OH - In what is being heralded as a sign of a great season, a record 3.2% of fans in attendance at Reds opening day are expected to actually watch the game. This is the highest percentage of opening day game watchers since 1977, when back to back World Series titles raised the number to 2.7%.

"Hopefully, the team will kick the season off right with a great performance on the field," said Reds director of fan relations James St. Miller. "It better be a good one, especially since such an unusually large number of people are going to skip the rampant drinking and socializing to watch the baseball game."

Though many people do plan on watching the game, there will still be plenty of the non-baseball related activity that Cincinnati fans have come to expect on opening day. Despite hearing that so many others plan on paying attention to baseball, Mark Koenig of Western Hills still plans on keeping his game watching to a minimum. "Sure, I'll look toward the field a few times," Mark explained. "But mostly just when those crazy fun bunch kids are launching those t-shirts into the crowd. I'm gonna get me one of those some day! Probably not on opening day though, since it's doubtful I'll be sober enough to stand much less catch a t-shirt."

Others agree that watching the Reds play the Marlins violates the longstanding Cincinnati tradition of the season opener. "I've been coming to opening day since my old man would take me when I was a little kid," said Mark Stuerr of Bridgetown. "And if drinking, socializing, and picking up girls during the game was good enough for my Dad, it's good enough for me. It's definitely a great place to meet girls. Especially the ones who are skipping school and looking for someone to buy them beer."

By the second game of the season, the Reds are expecting fans to return to their usual level of game attentiveness, which runs in the 40-50 percent range. The numbers tend to dip in the summer, however, when fans from West Virginia travel to the stadium, mostly for the purpose of taking their first escalator rides.