our breathtaking newsletter
Weekly gloriousness sent to your inbox.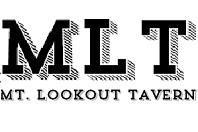 Wednesday, November 26th - 11:30 AM-11:00 PM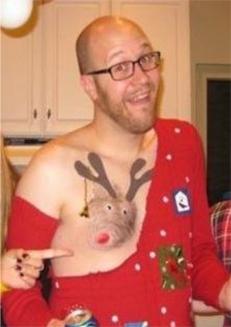 DERF Happy Hour
Friday, Dec 5 - 5:30PM-9:30PM
Players Association demands NFL fan code of conduct not be applied to players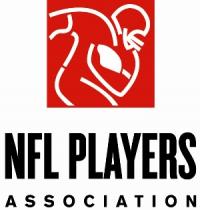 NEW YORK, NY - In response to the NFL instituting new code of conduct rules and procedures for fans, the NFL Players Union has demanded that the new rules remain only for fans and should never applied to NFL players.

Under the new plan, unruly fans who are ejected from an NFL game must submit to a class followed by a test before being allowed to attend again. Fans who display unruly, disruptive, or illegal behavior would have to surrender their personal information, and would be placed on a list barring them from the games until they completed the required course of action to be reinstated. The NFL players association thinks that applying these same rules to players would be a great detriment to the league.

"NFL players who are unruly should be dealt with like they always are," said Players Union representative Matthew English. "In general, that means their behavior should be ignored. Failing that, they should plead their case in court, generally Hamilton County Municipal court in Cincinnati. Any further action is a violation of the players union contract."

English is even more firm in his belief that players should not be subjected to any kind of classroom training or tests before being reinstated. "You expect these guys to take a four hour class?" English asked. "Even the ones who went to college for four years did not spend that much time in a classroom. And how in the world are they supposed to pass a test? We're going to fight this to make sure they never have to take that test, at least not without multiple choice answers and a smart Korean kid to sit next to."