our breathtaking newsletter
Weekly gloriousness sent to your inbox.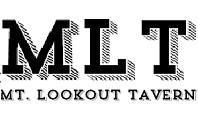 Friday, November 28th - 11:30 AM-11:00 PM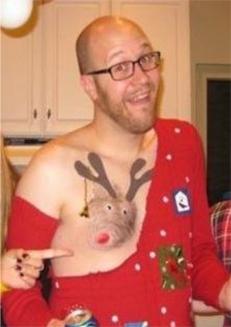 DERF Happy Hour
Friday, Dec 5 - 5:30PM-9:30PM
Ray Lewis thrilled to be in courtroom where he is not on trial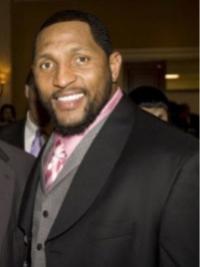 CINCINNATI, OH - Baltimore Ravens linebacker Ray Lewis has been called upon as a defense witness in the trial of former Bengal linebacker Nate Webster. Lewis has expressed delight in being involved in a courtroom where he is not the subject of the trial.

"I love not being a defendant!" said Ray Lewis. "But I like being in court. I like dressing up and I love the sweet lawyer ladies walking around in those sexy business suits. This time, I get all the fun without all the stress."

Lewis plans to spend his courtroom time in a delighted state of bliss. "I guess I'll just answer questions or whatever," he explained. "It'll be nice not to have to spend all of my time shooting wild-eyed, thousand yard stares at the jurors the whole time. I also gotta remember that since I'm not the one on trial, I don't have to randomly shout out, 'I'm innocent' or 'I didn't see nothing.'"

When asked about the facts of the case, Lewis was surprised that there was a trial at all. "When I heard Nate was getting put on trial, I thought he killed her. I'm not sure why he didn't. I know that's what I woulda done."