our breathtaking newsletter
Weekly gloriousness sent to your inbox.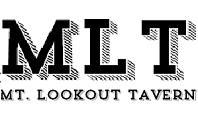 Tuesday, March 11th - 11:00 AM-11:00 PM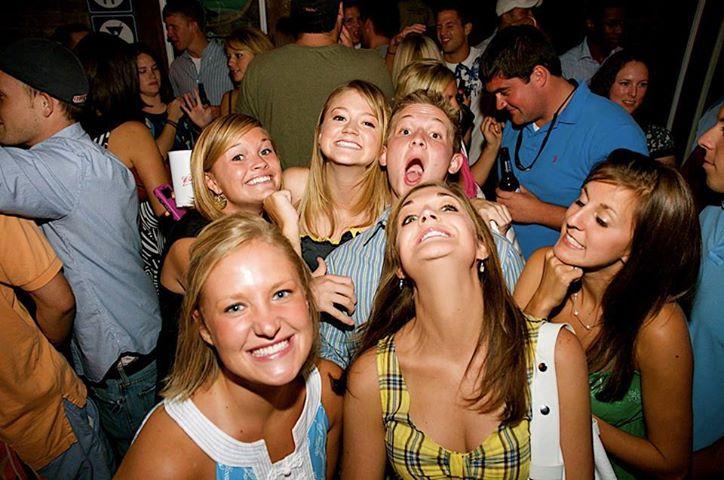 DERF Happy Hour
Friday, Mar 14 - 5:30PM-9:30PM
Reds begin early run toward mediocrity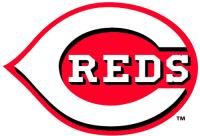 CINCINNATI, OH - The Cincinnati Reds have surprised many baseball experts by making a run toward mediocrity early in the season, rather than the late season surge that many expected. The early run toward mediocrity is being seen as a new direction for the club.

"It's rare that we see a Reds team start out with this kind of sprint," said baseball analyst Peter Robinson. "Well, it's more of a saunter than a sprint. Usually, their race to mediocrity tends to start when the humidity of summer kicks in. It must be refreshing for them to have it happen while the spring is still beginning to bloom."

Reds players attribute the fast rise toward mediocrity to a sense of destiny. "Everyone has worked moderately hard in the off-season," explained the Reds mediocre manager Dusty Baker. "Guys out there giving approximately fifty percent in the weight room. Showing up somewhere between thirty seconds early to three minutes late for practices. I'm somewhat averagely pleased with how things have come together."

The team itself is not alone in their spirited quest for mediocrity. The City of Cincinnati has shown support by continuing its own mediocre existence. the fans of Cincinnati continue their middling support of their team, and the Cincinnati media continues their proud tradition of mediocre coverage of all the mediocrity.