our breathtaking newsletter
Weekly gloriousness sent to your inbox.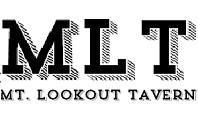 Friday, November 28th - 11:30 AM-11:00 PM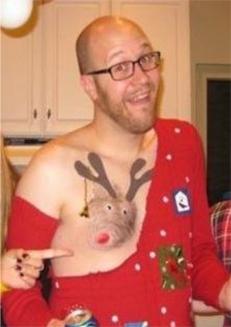 DERF Happy Hour
Friday, Dec 5 - 5:30PM-9:30PM
Bengals laugh at Aroldis Chapman's pathetic attempt at lawlessness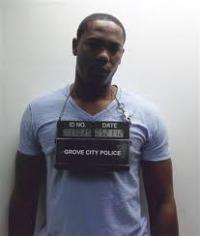 CINCINNATI, OH - Following the arrest of Cincinnati Reds reliever Aroldis Chapman, members of the Cincinnati Bengals have expressed amusement. Several Bengals were heard to laugh and scoff at what they term his pathetic attempt at lawlessness.

"Looks like the Cuban guy thinks he's a gangsta," said one Bengal. "Turns out he got popped for driving too fast and not having a current license. I laughed so hard I started crying. Let me know when they find a body in his trunk or a meth lab in his glove compartment. Then he might be able to sit at the table with us while we talk about the thug life."

Bengals owner Mike Brown shared the sentiments of the rest of the team, calling Chapman's encounter with law enforcement, "Adorable." Brown went on to ridicule the Reds for their softness, offering his support. "If they want to send some guys over, we'll show them how to pull off crimes that will earn some respect," said Brown. "He wasn't even intoxicated or carrying an unlicensed firearm. It is an embarrassment to the city. Luckily, there is still one sports team in this town who knows how to go out and bust things up. Hell, we're so tough we bring in Ray Lewis as a character witness."

The lack of respect for the level of Chapman's crime even extended to the Ben-Gals Cheerleading squad. "Awww. Isn't that cute," laughed cheerleader Sarah Jones. "Turns out he drives his car a little fast and isn't good at filling out paperwork. I'd make fun of him some more, but I have a couple students in my basement waiting for extra credit."