our breathtaking newsletter
Weekly gloriousness sent to your inbox.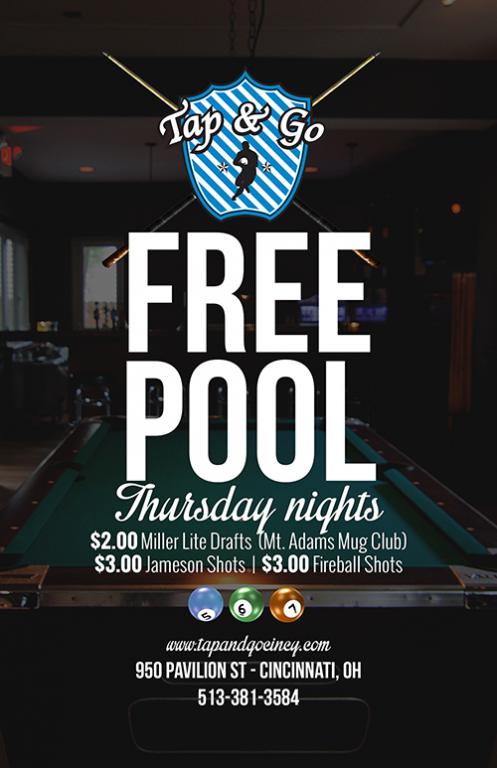 Thursday, November 27th - 1:00 PM-1:00 PM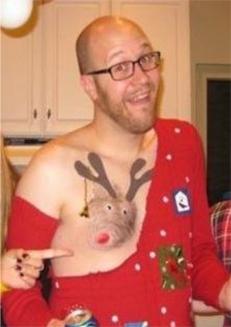 DERF Happy Hour
Friday, Dec 5 - 5:30PM-9:30PM
Usain Bolt to replace I'll Have Another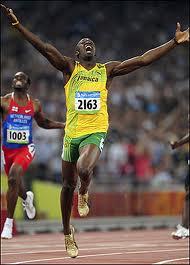 ELMONT, NY - Following wins in the Kentucky Derby and Preakness Stakes, the trainers for I'll Have Another decided to retire the horse due to a leg injury. The team announced today that Jamaican sprinter Usain Bolt will replace I'll Have Another in all future races.

"We are really proud of the accomplishments I'll Have Another achieved on the race track," said training staff member William Elliot. "But we could not be more excited to now have Usain Bolt as part of our stable. It's pretty rare to find a world champion like him in the prime of his career, and we plan to take full advantage of it. There will, of course, be a breaking in period where we get him used to the equipment and find a suitable jockey."

Besides his lightening speed, trainers were also attracted to Bolt for his durability. "Ol' I'll Have Another tweaked his leg a little and now he's done forever," said Elliot. "Usain Bolt on the other hand, well, he busted up his BMW and walked away unscathed and ready to race. Now that's what I call a champion. We also expect he's going to eat a lot less and keep his stable one hundred percent cleaner than the old occupant."

Bolt feels that he will experience success in the world of thoroughbred racing, but is not sure he understands everything it entails. "I'll have to practice running furlongs, as soon as they tell me how long that is," said Bolt. "I'm used to going 100 or 200 meters, but I'm sure I can figure it out. I just hope I don't have to run in the mud too often. But whatever happens, I'll give it my best, and eventually achieve my dream of being put out to stud.'