our breathtaking newsletter
Weekly gloriousness sent to your inbox.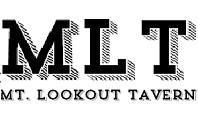 Friday, October 24th - 11:30 AM-11:00 PM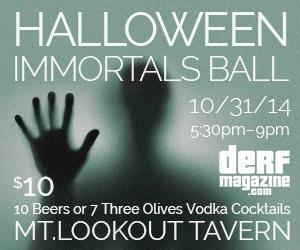 DERF Happy Hour
Friday, Oct 31 - 5:30PM-9:00PM
Romney blames Obamacare for delayed Joey Votto MRI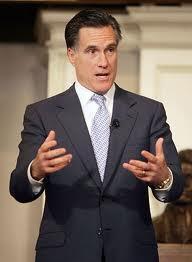 CINCINNATI, OH - The Cincinnati Reds have been dealt a blow after learning that their MVP first baseman Joey Votto will have to undergo knee surgery. The surgery comes due to an injury that occurred several weeks ago, leading many fans to ask why the full scope of the injury was not known earlier. Fresh on the heels of President Obama's visit to Cincinnati, Republican Presidential candidate Mitt Romney says that the delayed diagnosis is a direct result of the President's health care plan.

"This President has been a failure," said Mitt on the campaign trail. "The lack of job creation, the handling of the economy, it's all been bad. But now, it is time for all of America to join me in condemning Barack Obama for single handedly crippling All Star First Baseman Joey Votto."

The incident that caused Votto's injury happened on June 29th, but an MRI of the affected knee did not take place until over two weeks later. Romney views this delay as a failure of Obamacare, and speaks of it often while on the campaign trail. "This is Obama's vision of America," Romney always begins. "A health care system where people are forced to wait on care because of socialism. A health care system where doctors are not able to tend to MVP baseball players because they are too busy giving free Vicodin to illegal immigrants. Well, all of that will change under my Presidency."

Political analysts have been fascinated by how the message is playing out. "This latest campaign talking point may have legs," said CNN's Wolf Blitzer. "Votto-gate, as we call it, seems to really be striking a chord with lower middle class voters, especially in southern Ohio. It should also be noted that since Governor Romney began attacking on this issue, President Obama's approval rating in the St. Louis, Missouri area has steadily climbed."

The Obama campaign has responded with an attack of their own. "Governor Romney has changed his position on this issue, just like he has on so many others," said the President during a stump speech. "The fact is, his own health care plan in Massachusetts led to half the 2006 Boston Red Sox being on the DL by September, leading pitcher Tim Wakefield to demand a trade to a team in a free-market health economy state. Of course, Mitt was probably too busy visiting his bank vault in the Caymans to notice."

For his part, Joey Votto has refused to comment on the controversy surrounding his late diagnosis. "It is what it is, eh?" said Votto. "Now, I'm headed back home to Toronto to work on my rehab. I would do it here, but I really don't want to spend half of my salary on my prescriptions."