our breathtaking newsletter
Weekly gloriousness sent to your inbox.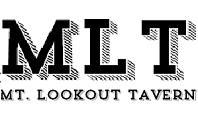 Tuesday, April 29th - 11:00 AM-11:00 PM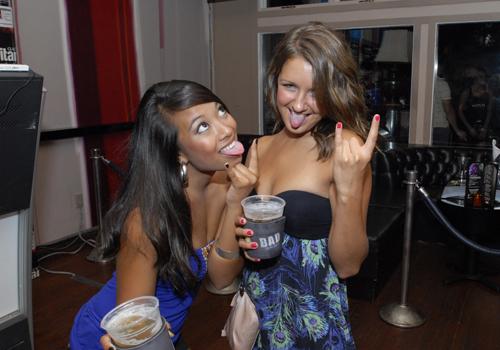 DERF Happy Hour
Friday, Apr 25 - 5:30PM-9:30PM
Chad Johnson gets job at county name change office to qualify for discount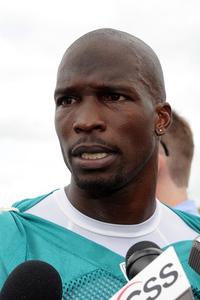 MIAMI, FL - Chad Johnson, formerly known as Chad Ochocinco, formerly known as Chad Johnson has taken on a part time job in the Dade County Recorders office. Chad took the job in hopes of saving money via the office's employee discount for name changes.

"We're pleased to have Chad in our office," said supervisor Larry Berkshire. "He brought in donuts for everyone, always refills the coffee pot and always has a smile on his face. The only downside I see to having him as part of the team is that the money he's saving with the employee discount would probably help us out of a massive budget deficit."

Johnson is thrilled not only with the discount, but with working in the office in general. "Yeah, it's gonna save me money," he said. "It'll make it a lot cheaper when I change my name to John Chadson or Wilford Brimleycinco or Chad MettaWorldPeace. But, more importantly, I'm making new friends and finding new Twitter followers."

While many in the office think that Johnson has been a wonderful employee, others have reservations about him as a coworker. "I think he talks about working more than he actually does," said coworker Albert Concepcion. "His fifteen minute bathroom breaks are usually half an hour of him taking oxygen. And at least twice a week, he leaves work early because he claims to be dehydrated."