our breathtaking newsletter
Weekly gloriousness sent to your inbox.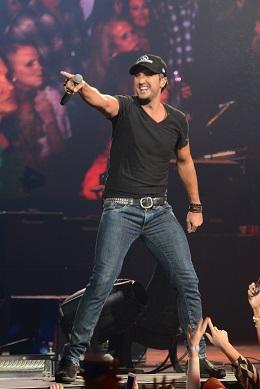 Sunday, August 24th - 5:00 PM-7:30 PM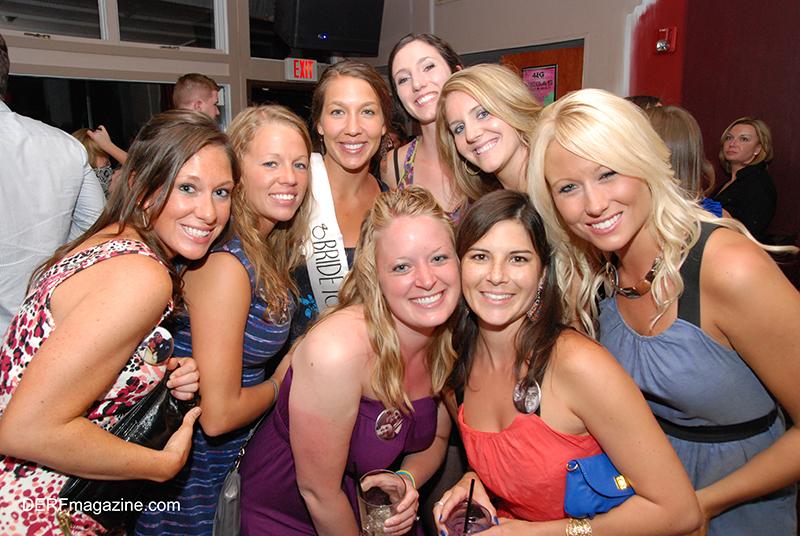 DERF Happy Hour
Friday, Sep 12 - 5:30PM-9:00PM
Several Bengals detained and questioned in DC about death of panda cub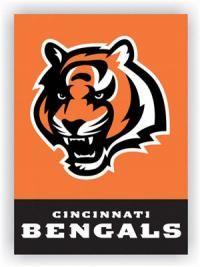 WASHINGTON, DC - After a victory over the Washington Redskins, the Bengals elatedly planned to return home to Cincinnati. However, the team's high spirits were dampened after several players were asked to stay behind for questioning in the death of the panda cub at the DC National Zoo.

"There are several members of the Cincinnati Bengals who are considered persons of interest in this investigation," said DC police Captain Marlon Chambers. "We are not calling them suspects at this time, however, it should be noted that they are members of the Cincinnati Bengals, and thus will be treated as such."

Several witnesses claim to have seen members of the Bengals fraternizing with the National Zoo's beloved pandas while the team was in Washington DC. "I had my grandkids with me and we were trying to see the pandas," said visitor Ben Whitacher. "And I was positive that I saw a man in an orange and black jersey down there hiding in the bushes with a bottle of booze and some kind of pipe. I reported it to the zoo security, but they said they were too busy trying to stop Mike Brown from taking pennies from the zoo's coy pond."

Police have not release any theories of how or why a member of the Bengals may have been involved in the panda cub's death. "All we know is that while the Bengals were in town, some stuff went down," said police spokesman Gerald Humphries. "There were three unsolved homicides, two dozen hit and run accidents, a few sexual assaults and the death of a baby panda. They obviously had to be involved in at least one of these cases, so we're gonna start with this one."