our breathtaking newsletter
Weekly gloriousness sent to your inbox.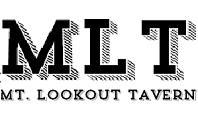 Tuesday, April 29th - 11:00 AM-11:00 PM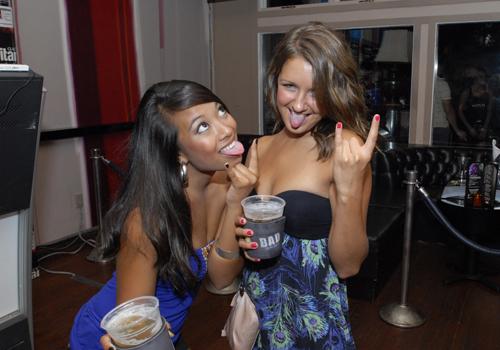 DERF Happy Hour
Friday, Apr 25 - 5:30PM-9:30PM
Ray Lewis spends time before Super Bowl shopping for getaway car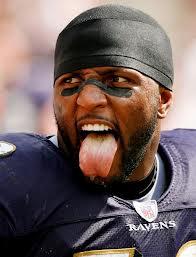 NEW ORLEANS, LA - In his spare time leading up to his final game, Baltimore Raven's linebacker Ray Lewis has kept himself busy. Lewis has been working hard scouring new and used car lots, comparison shopping and test driving potential new getaway cars.

"He was a lovely customer," said New Orleans used car salesman Dustin Chavaiux. "Ray spent a lot of time measuring the trunk, and even asked if me and three of the other salesmen could jump in there. I'm not sure why, but he seemed really happy when I told him the trunk could hold 5 or 6 full grown men."

When asked how the off days leading up to the Super Bowl were treating him, Lewis got right to the point. "There are a lot of car lots around here," said Lewis. "Been having a great time looking for the right car for my getaway...I mean retirement."

Despite his busy week of shopping for getaway cars, Lewis says that he is still focused on the Super Bowl. "I want to retire on top," he explained. "I want to retire after holding that trophy above my head. But when that camera comes up to me and they ask, 'What are you gonna do now?' I'm not saying I'm going to Disney World. I'm gonna say, none of your business and you'll never be able to catch me."