our breathtaking newsletter
Weekly gloriousness sent to your inbox.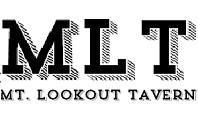 Friday, November 28th - 11:30 AM-11:00 PM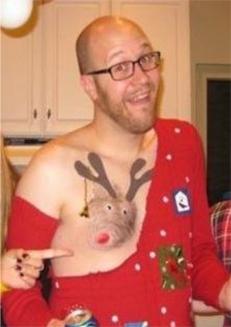 DERF Happy Hour
Friday, Dec 5 - 5:30PM-9:30PM
Xavier seeks selection in University of Phoenix online basketball tourney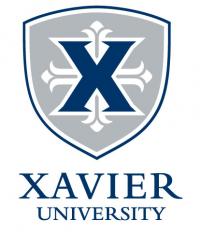 CINCINNATI, OH - Despite being denied a bid into either the NCAA or NIT tournaments, the Xavier athletic department is still holding out hope for a successful post-season. The men's basketball team is awaiting selection day for the University of Phoenix's annual online basketball tournament.

"We are looking forward to the announcement," said coach Chris Mack. "We've got our collective fingers crossed that the University of Phoenix invitational will select us for the tournament. Of course, we're also hoping to get a good seed, and then we would like to perform well enough in the tournament to bring the virtual online championship home to Cincinnati. Go Muskies!"

The online-only tournament has received little recognition, but organizers are hoping to attract talented schools. "DeVry University will be back for sure," said University of Phoenix athletic director Kevin Lewis. "I don't think that is a surprise, since they are the defending champs. I know there are a lot of schools who are a bit nervous about being on the bubble, but we do our best to look at all factors. The teams from Kaplan University, Strayer University, and Xavier are all just going to have to wait and see if they measure up to the rest of the talent we are inviting."

The online-only games are always exciting and often have several dozen viewers. "We've upgraded the tournament in recent years," explained Lewis. "We've gone from the Atari 2600 basketball straight up to NES Techmo NBA. It's thrilling ball to watch, and the best part is the games only last about fifteen minutes. You don't have to waste the whole day watching them."