our breathtaking newsletter
Weekly gloriousness sent to your inbox.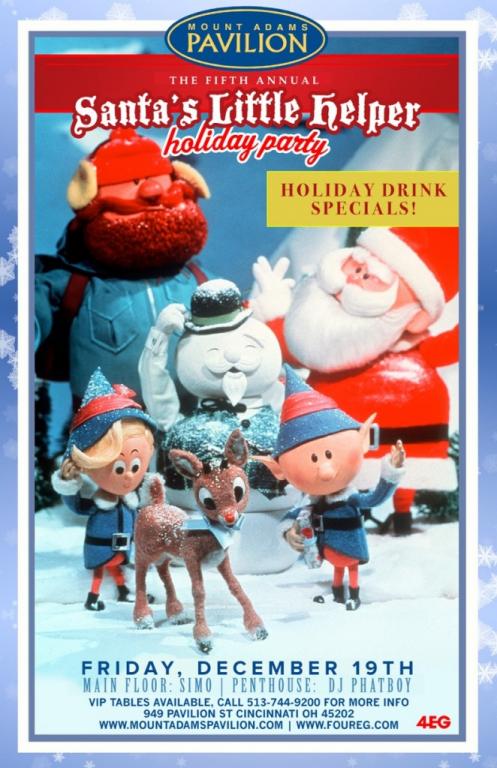 Friday, December 19th - 6:00 PM-2:30 AM

DERF Happy Hour
Keep checking back here to find out where the next DERF Happy Hour will be!
Monday Night Football to feature new Bengal Meltdown Cam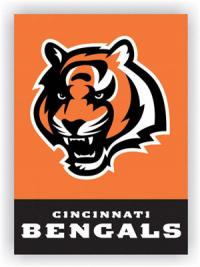 CINCINNATI, OH - Monday Night Football will debut new technology this week with the first ever appearance of a "Bengal Meltdown Cam." The new set up will feature a dedicated camera that will provide unique angles on any and all meltdowns experienced by the Bengals during the game versus the Pittsburgh Steelers.

The camera will be specially trained to capture video of game changing Bengal meltdowns. Whether it is in the huddle, during play, or the night before the game at a downtown bar's VIP lounge. "We're excited to offer this new technology to our viewers," said ESPN director of production design Matthew Coughlan. "The Meltdown Cam is going to be zoned in at just the right place at just the right time to make sure our viewers get to see the exact sequence of events before during and after the meltdown. There will be many replays from the camera as well, to ensure the fans didn't miss anything while they were rolling their eyes and saying, 'Not again!'"

"This invention could go down in broadcasting history," said professor of broadcast sports journalism Russ Jackson. "Right up there with the microphone in the golf hole and the tennis laser cams. I only wish the Bengal Meltdown Cam could have been there to capture some of the great meltdowns of the past. The shots it would have gotten at the Bengal Super Bowl appearances, the Kitna turnovers, the entire Dave Shula era...we missed out on some amazing footage."

Many, however, believe that the days of Bengal meltdowns are over, despite a stinging loss in the opening week to Chicago. ESPN producers still say that the special camera is in order. "We're still going to get our money's worth out of the camera," insists Coughlan. "It'll be in Cincinnati before and after the game working a double role as the 'Ben Roethlisberger Sexual Imposition Cam.'"