our breathtaking newsletter
Weekly gloriousness sent to your inbox.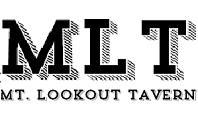 Tuesday, November 25th - 11:00 AM-11:00 PM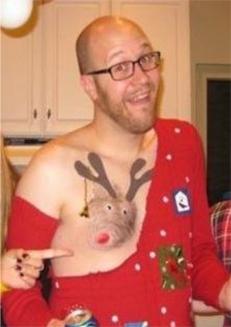 DERF Happy Hour
Friday, Dec 5 - 5:30PM-9:30PM
Fall tourists travel to see Pete Rose hair change color
LAS VEGAS, NV - In what has become a yearly tradition, a steady stream of tourists have been flocking to Pete Rose. The throngs of admirers make the annual pilgrimage to see the vibrant change of color that takes place each fall to Mr. Rose's hair.

Lines began forming around Pete Rose even before the sun came up. "Sunrise is really the most amazing time," said tourist Sally Kinman. "The sun rising over the spectacular splash of fall Pete Rose hair color is a site that I will never forget. It's a spiritual experience that changes you, right from your very soul. It's kind of like when I went to the Himalayas to visit the Dalai Lama. Except the Dalai Lama didn't grab my ass or ask me what horse I liked in the 5th at Belmont."

"We were going to go to Pigeon Forge again this year," said spectator Kevin Foulkes. "But that place is getting way too ritzy now that they put in a Perkins and an Applebees. Lucky for me and my family, when you go to see the fall color change of Pete Rose's hair, you don't have to feel like you need to dress up or put on a shirt or act classy or nothing. It'd be nice if he was located around some good buffets and miniature golf courses though."

Ever the entrepreneur, Rose is attempting to use the new excitement about his hair to his advantage. "I've got a few deals in the works," said the Hit King. "I'm talking to TLC about another reality show, this one would focus less on my wife, and more on my hair. I'm not gonna totally sell out though. People can come and see my hair in all it's autumn glory for only a dollar a car load. Pictures are gonna cost more though. And, for a hundred bucks I'll rub a baseball on my head to see if any of the color comes off."