our breathtaking newsletter
Weekly gloriousness sent to your inbox.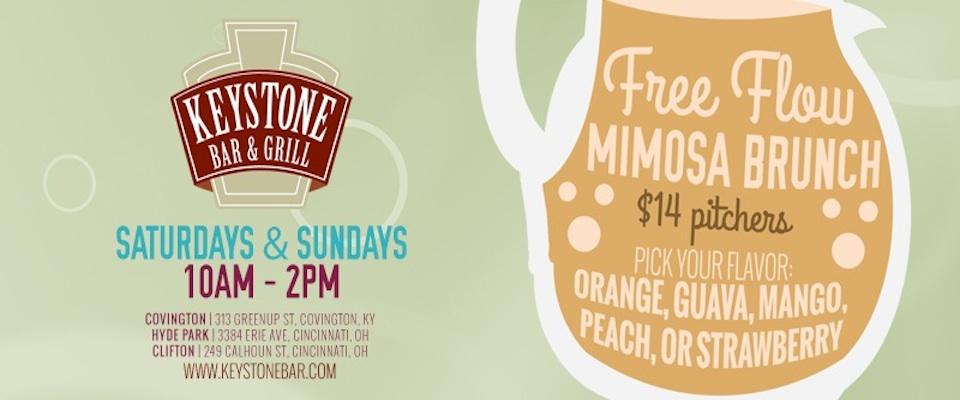 Saturday, October 25th - 10:00 AM-2:00 PM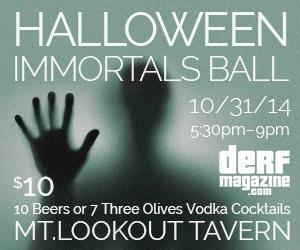 DERF Happy Hour
Friday, Oct 31 - 5:30PM-9:00PM
Chad Johnson no longer boasts about scoring four touchdowns on Madden 2013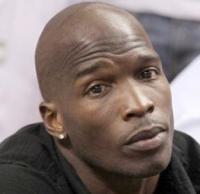 DAVIE, FL - Former NFL wide receiver Chad Johnson has been silenced in recent days, following an outstanding performance by current Cincinnati Bengal Marvin Jones. Johnson had previously been heard extensively bragging about his feat of scoring four touchdowns in one day on Madden 2013.

"I've never been so happy to see a good Bengal performance," said Johnson's neighbor Thom Fletcher. "Chad woke me up at 3am, banging on my door so he could brag about scoring four touchdowns in that stupid video game. Then he gave me a two hour high pressure pitch about how I should draft him in a Madden 2013 video game fantasy league. I didn't have the heart to tell him that nothing like that even exists."

Though somewhat humbled by Marvin Jones' four touchdown performance on an actual football field, Johnson remains proud of his accomplishment in the world of video games. "In many ways, scoring on Madden 2013 is harder," Chad explained. "For example, you don't have the extra incentive of TV cameras watching you do it. I find that most things in life are much harder to do when there is no camera on you."

When told that, in fact, four touchdowns on Madden 2013 is not an extraordinary feat, Johnson become hostile. "Yeah, I keep hearing stuff about that," said Johnson. "Someone told me there is a six year old in Arizona who scored five touchdowns in 90 seconds. Well, I'll bet that punk kid didn't have to deal with divorce proceedings and jail flashbacks while he was playing, did he?"