our breathtaking newsletter
Weekly gloriousness sent to your inbox.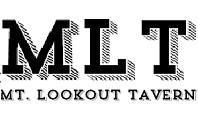 Friday, October 31st - 11:30 AM-11:00 PM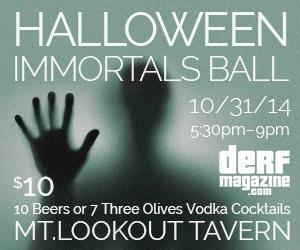 DERF Happy Hour
Friday, Oct 31 - 5:30PM-9:00PM
Sochi residents frantically search for stolen puppies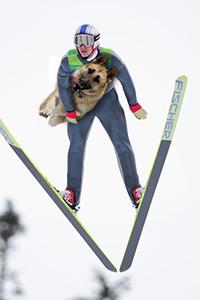 SOCHI, RUSSIA - The streets of Sochi have not calmed down even with Olympic athletes, fans and journalists leaving town. The streets of Sochi are currently busily populated by many residents of Sochi who are frantically searching for their missing puppies.

Citizens in Sochi began to take notice of the missing pets as the festivities of the Olympics were taking place. "I thought maybe my dog had wandered over to the Olympic stadium," said resident Vlad Bogansk. "It kind of looks like a toilet bowl, so I figured he might want to investigate and maybe get a big drink."

Many residents of Sochi had been out of town for the entirety of the Olympic games, but then returned to town and found that their dogs were gone. "We rented out our home to tourists," said one local resident. "When we came home, our dogs were no where to be found. At first I thought they had just wandered off for a while. Maybe just a quick run over to smell the German bobsled team's butts."

"My doggie, Ivan, must be around here somewhere," said Sochi resident Marska Vorchev as she frantically looked around town. "I've been so busy lately with my job selling popcorn at the bobsled track, I didn't really notice if he's been around or not. Maybe I'll try to find those helpful soldiers who were walking through town with guns a while back to help me try to find him."