our breathtaking newsletter
Weekly gloriousness sent to your inbox.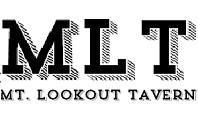 Friday, October 31st - 11:30 AM-11:00 PM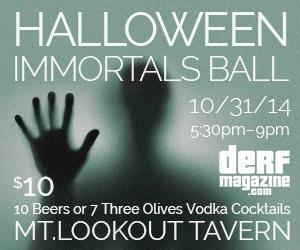 DERF Happy Hour
Friday, Oct 31 - 5:30PM-9:00PM
Kentucky meth labs flying Wildcat flags at half mast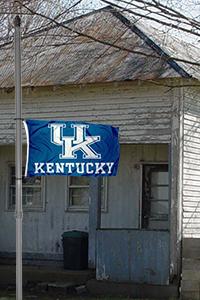 CYNTHIANA, KY - After the University of Kentucky's loss to UConn in the NCAA basketball title game, a great sadness swept over the state of Kentucky. The deeply personal feeling of loss was evident at many of the state's many meth labs, where Kentucky Wildcat flags have since been flying at half mast.

"It was a pretty sad moment when we put up the flag this morning," said meth lab owner Ken Erving. "I wish we could have played just a little tougher and gotten some more rebounds and hit a few more threes. I still support my Wildcats, I'm just in mourning. That's why the flag is only half way up. That, and I accidentally got a knot in the rope the other day while I was out here baked."

"Looks like we're going to have to have a sale," said Lexington meth cook David Albers. "I cooked up thirty pounds of hard core biker meth. It's UK Wildcat Blue and I had it inscribed with "NCAA CHAMPIONS 2014." I know it was a bold move, but it just shows how much I believe in this team."

Though the Wildcat flags flying at half staff throughout Kentucky may seem like the state is in mourning, others are looking at the bright side of a UK loss. "There's plenty to be happy about," said Richwood's John Mason. "We've got a great young team, and another solid recruiting class coming in. We've got a solid coach who will hopefully stick around for years to come. And best of all, we didn't have to burn anymore couches. That couch I have on my back porch has been home to one of the finest families of bedbugs in history. They trace their lineage to Adolph Rupp's bedbugs."