our breathtaking newsletter
Weekly gloriousness sent to your inbox.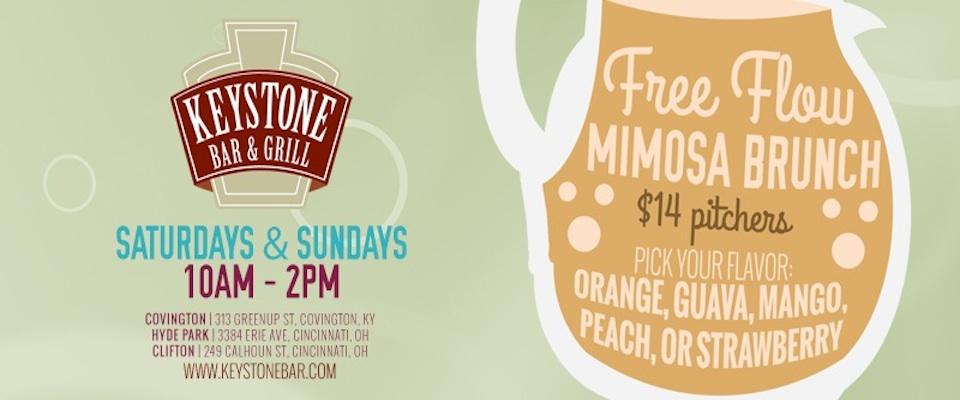 Saturday, October 25th - 10:00 AM-2:00 PM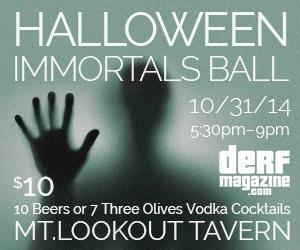 DERF Happy Hour
Friday, Oct 31 - 5:30PM-9:00PM
Americans plan festive gatherings to not watch Winter Olympics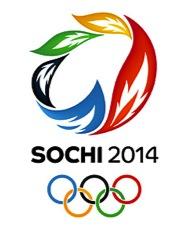 LOS ANGELES, CA - With New Years Eve parties behind us and Super Bowl parties yet to come, Americans are planning on yet another celebration worthy of throwing a party. Across the United States, people are preparing festive gatherings to not watch the Winter Olympics.

"Looks like it's going to be a busy February," said event planner Kristi Wichman. "We're going right from Super Bowl parties into not watching the Winter Olympics parties. I'm getting so many requests for organizing help that I've decided to hire in new employees. I've gotten quite a few resumés from Canada, because Canadian party planners aren't nearly as busy as we are for these events."

A typical Not Watching the Winter Olympics party consists of lots of food and drink, plenty of lively conversation, and a complete lack of Olympic coverage on the television. "My clients like to get creative," said Wichman. "One great idea is to have stations. You could have one where people stay busy not watching hockey, one where people celebrate not watching the opening ceremonies, and another where people drink, eat and play while not watching even one second of the bobsled."

"My favorite part of any Not Watching the Winter Olympics party is the entertainment," said party-goer Kalinda Aron. "I like sitting around and not talking about sad stories involving Olympians struggles to overcome adversity. I also like it when they are costume parties where people don't dress up like their favorite luger, figure skater or skier."