our breathtaking newsletter
Weekly gloriousness sent to your inbox.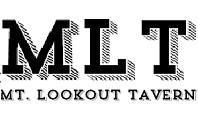 Friday, August 1st - 11:30 AM-11:00 PM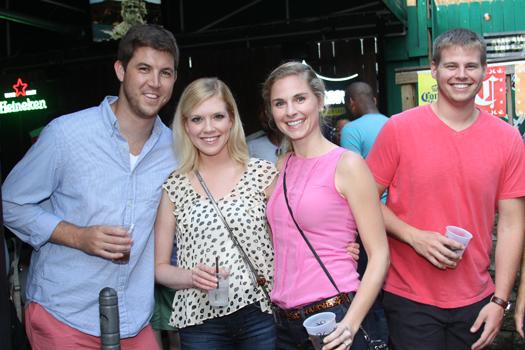 DERF Happy Hour
Friday, Aug 1 - 5:30PM-9:00PM
Michael Vick to mentor Rick Pitino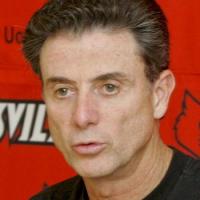 PHILADELPIA, PA - Citing his ongoing quest to become a positive influence in society, Michael Vick has offered to mentor troubled coach Rick Pitino. Vick has promised to devote as much time as possibleto help coach Pitino be the best human being he can be.
"We've all had tough times in life," explained the newly signed Philadelphia Eagle. "I feel that with a little bit of my insight, Rick can move on with his life and be a shining beacon of redemption to society. Just like me."
As news of his new mentor spread, Pitino continued to deal with fallout from his affair. University of Louisville President James Ramsey called on the coach to apologize adding, "If only he had someone like Michael Vick guiding him a few years ago, maybe we would not be in the tough spot that we are today."

Pitino is looking forward to his relationship with Vick, saying that he feels like he is on the right track after just one meeting. "This guy really has his life together," Rick explained. "We talked for a few hours about love, about life, about purpose, and about canine hierarchy and aggression. There are many lessons I have to learn, and I'm proud to have a teacher like Michael Vick."