our breathtaking newsletter
Weekly gloriousness sent to your inbox.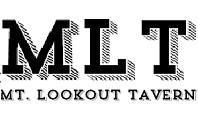 Friday, August 1st - 11:30 AM-11:00 PM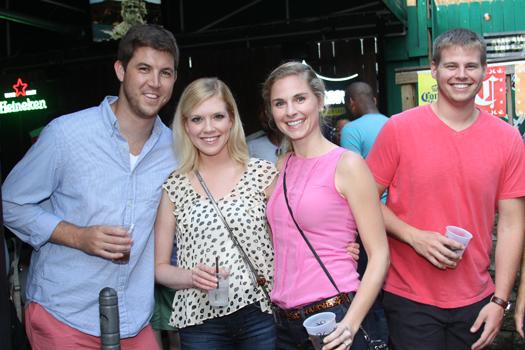 DERF Happy Hour
Friday, Aug 1 - 5:30PM-9:00PM
Teammates donít respond to Shayne Grahamís Super Bowl party eVite
CINCINNATI, OH - Every morning for the last three weeks, Bengal kicker Shayne Graham has excitedly checked his eVite account. Every morning he's been greeted with the same disappointing result. None of his teammates have responded to his Super Bowl party invitation.
Shayne Graham has had little contact with his teammates since missing two field goals in the Bengals playoff loss to the New York Jets. He thought having a Super Bowl party would be a good way to get together as a team. The eVites were sent to every member of the Bengals team, coaching staff, and practice squad. "I know I have all the right email addresses. I really hope they're just waiting until the last minute to respond," said Graham. "I already put a deposit down on three kegs of beer and a twelve foot party sub."
The lack of response has puzzled Graham, "Maybe I shouldn't have asked everyone to bring a covered dish," he guessed. "Some people get really bugged by that."
Bengals running back Cedrick Benson says he does not have plans for Super Bowl Sunday, but has no intention of attending Graham's party. "He'll probably serve chicken wings, and that's a choking hazard. You can tell him I said that, too. I'm not worried about him kicking my ass."

"Maybe it's all just a glitch in the eVite system," said a forlorn Graham. "I hope they have it fixed in time for my Pampered Chef party. I've been thinking about becoming a party host for them in case football doesn't work out."