our breathtaking newsletter
Weekly gloriousness sent to your inbox.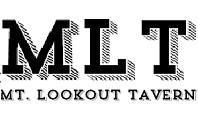 Friday, November 28th - 11:30 AM-11:00 PM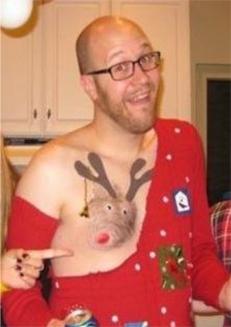 DERF Happy Hour
Friday, Dec 5 - 5:30PM-9:30PM
Canadian Olympic gold medalist, Alexandre Bilodeau, already not a household name again
VANCOUVER, BC – Canadians everywhere hailed skier Alexandre Bilodeau as a hero after his victory in the men's moguls freestyle skiing event. Bilodeau became a household name throughout Canada for a couple days but returned to virtual obscurity by the weekend.

While Bilodeau has not been offered any media appearance other than his high school newspaper in his hometown, some of the ladies from his hometown displayed in the local bowling alley a quilt made from his likeness using Bilodeau's high school senior picture.

Robert DeLange, a specialist in tracking celebrity popularity at the Neilson Company commented, "It is widely known there is room in Canada for only one sports star and that is Wayne Gretzky. Canadian sports don't matter to anyone in Canada unless Wayne Gretzky is part of the story."

By contrast Wayne Gretzky was interviewed by over 1,000 Canadian media outlets regarding the experience of lighting the torch in the opening ceremony of these Olympic Games. Also, several Canadian TV networks have offered Gretzky a reality show about lighting the Olympic torch.

Following his race Bilodeau received a congratulatory call from Wayne Gretzky. While he was on the phone with Wayne Gretzky, his caller ID showed an incoming call from Canadian Prime Minister Stephen Harper but he allowed it to go to voicemail. "I was honored the Prime Minister called but I couldn't interrupt Mr. Gretzky." Moments later Bilodeau did switch over to a call from President Obama. "I accepted that call obviously because you don't send President Obama to voicemail."

In comparison, the frenzied American appetite for sports has licked into high gear with the bronze medal winner Bryon Wilson of the United States who has already appeared on several TV shows including Oprah, The Today Show, and NBC Nightly News with Brian Williams, and The Situation Room with Wolf Blitzer. He has also reportedly signed contracts to star on The Apprentice and The Bachelor as well as guess appearances on LOST, 24, The Office, and Desperate Housewives.
Related Stories