our breathtaking newsletter
Weekly gloriousness sent to your inbox.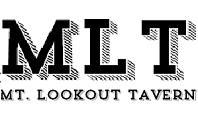 Tuesday, April 29th - 11:00 AM-11:00 PM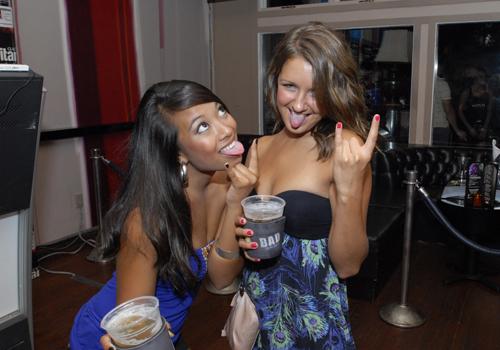 DERF Happy Hour
Friday, Apr 25 - 5:30PM-9:30PM
T.O and Chad Ochocinco study reality film during bye week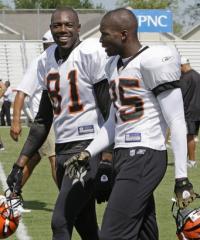 CINCINNATI, OH - Showing their commitment to excellence, Bengal wide receivers Terrell Owens and Chad Ochocinco spent every day of the bye week studying film. They began with intense analysis of Chad's Ultimate Catch and continued with Terrell Owens' The T.O Show.
"People need to know that we are always working hard, trying to get better at what we do," said Owens. "A lot of people look at this as downtime, but real pros like me and Ocho know this is the time to step up your reality show chops."
Last year, Ochocinco was disappointed with himself during the bye week, as he had hoped to finish reading his own book, Ocho Cinco: What Football and Life Have Thrown My Way. "I might have spent too much time goofing around last year," said Chad. "But I'm really focused now, I might even have time to meet with that guy about a new Ochocinco superhero comic book."

"You can learn a lot from watching film," said Ochocinco. "For example, I've learned that I am extremely handsome, but look even better with a soft focus shot from my left. Picking up on little tidbits like that is what is going to make my competition sweat, so watch out Brett Michaels."