our breathtaking newsletter
Weekly gloriousness sent to your inbox.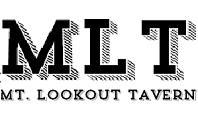 Tuesday, March 11th - 11:00 AM-11:00 PM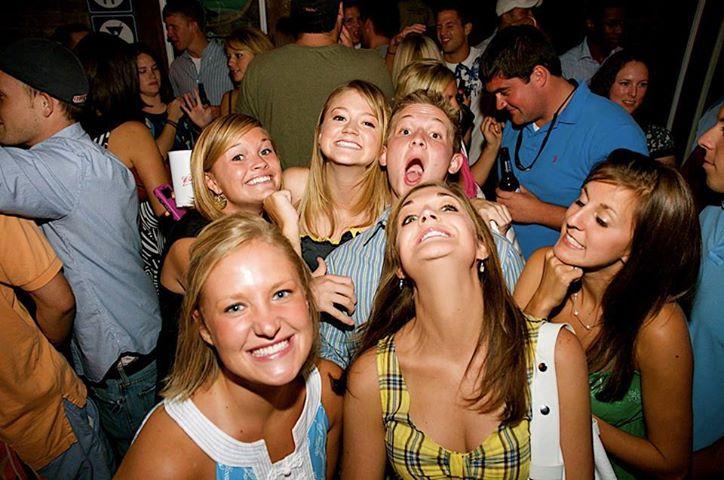 DERF Happy Hour
Friday, Mar 14 - 5:30PM-9:30PM
Bob Huggins recruits violent Bearcat mascot to play at West Virginia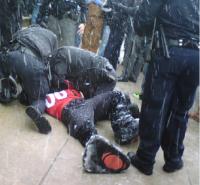 MORGANTOWN, WV - Shortly after the Cincinnati Bearcats mascot was detained and cited for disorderly conduct, West Virginia basketball head coach Bob Huggins began the process of recruiting him to play for the Mountaineers. The Bearcat was escorted from the field during the game versus Pitt after a snowball throwing incident.
"I think this young Bearcat has the makings of a great power forward," said Coach Huggins. "I'm hoping to get him in uniform by the time we get into the Big East schedule, he'll be a huge help in keeping some of those big guys out of the paint. And if he's also having academic troubles, he'll make a perfect Mountaineer."
Huggins has been known for recruiting players who have had trouble with the law, but this is the first time he's gone after a player who has no known history of playing organized basketball. "He may not have a track record on the court," explains Huggins. "But if you saw the way he was throwing those snowballs, you can tell that Bearcat has some great athletic ability and a really nice shooters touch. And if you saw the way he knocked down that security guard, you can tell he's a baller."

The Bearcat says he is looking forward to playing for Coach Huggins. "I just hope the Big East approves my eligibility," he said. "They tend to not let big furry animals compete, well, except for the St. John's women's soccer team. I just know that I can do a good job and be successful. And I promise that no matter how much success I have, I'll never get a big head."