our breathtaking newsletter
Weekly gloriousness sent to your inbox.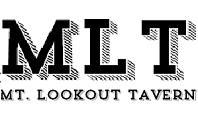 Tuesday, July 22nd - 11:00 AM-11:00 PM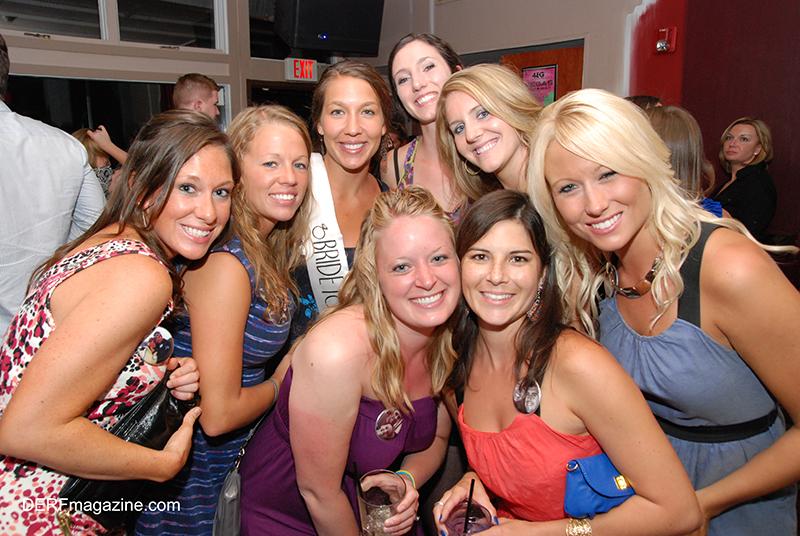 DERF Happy Hour
Friday, Aug 1 - 5:30PM-9:30PM
Bengals set record for number of appearances in other teams' highlight films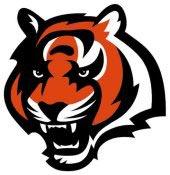 CINCINNATI, OH - NFL Films has confirmed that the Cincinnati Bengals hold the record for most appearances in other team's highlight films. The Bengals are repeatedly seen as the opposing team during highlight films from teams throughout the NFL.
"I'm very proud of our organization," said Bengals owner Mike Brown. "People can put me down all they want but this story goes to show that I am the owner, CEO and GM of a record breaking football franchise."
Marvin Lewis did not seem quite as thrilled with the award, but did take time to acknowledge the honor. "Like so many of the things we've accomplished, or not accomplished, we did this as a team. However, I think special thanks should go out to our special teams players and coaches, because nothing looks better on a highlight piece than when you allow your opponent to run back a kickoff or punt."
"I'd like to thank the other NFL teams for including us in their highlight pieces," said Chad Ochocinco. "This is a fantastic record. After all, what's more important than being on TV? Maybe we are on the other end of the highlights, but we look good giving up those interceptions, falling down instead of making tackles, and getting our heads knocked in."
Related Stories