our breathtaking newsletter
Weekly gloriousness sent to your inbox.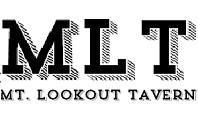 Friday, October 31st - 11:30 AM-11:00 PM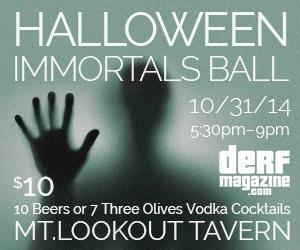 DERF Happy Hour
Friday, Oct 31 - 5:30PM-9:00PM
Bengal fans encourage NFL owner lockout
CINCINNATI, OH - As the deadline approaches for the NFL to reach a collective bargaining agreement, fans of the Cincinnati Bengals are lobbying for a 2011 NFL season work stoppage. Fans have organized to let the owners know that they feel the players should be locked out.
Many Bengal fans say that they are not taking positions on salary caps, revenue sharing or any of the other issues of contention in the agreement, but simply want to see the season cancelled. "I have no idea if the owners are right or the players, but taking a year off seems like a fantastic idea," said Bengal season ticket holder Jon Frye. "The only thing that might be a better idea is taking three or four years off."
Past NFL labor disputes resulted in the owners turning to non-union replacement players. "Pulling a bunch of no-name scab players off the street to play would bother me," said fan Jeremy Blight. "Not because I'm pro-union or anything, it's just the thought of any Bengal football being played makes me sick. I'm actually hoping there is a way to lock out the owners too."
Other fans agree that the possibility of replacement players would be problematic. "A bunch of losers who should never be on a professional football field, suiting up in Bengals uniforms?" asked fan Terry Caldwell. "How is that going to be any different? Well, except maybe they would stay out of legal trouble."
Some fans have gone as far as promising to personally see to it that no football takes place in the event of a work stoppage. "I'm gathering up my buddies to stand in solidarity," said Bengal fan Michael Workman. "If need be, we're going to link arms and surround Paul Brown Stadium to make sure no one crosses the picket line so this city won't be embarrassed by any Bengals football games."